A Quick Guide to Madison Preschools for 2019 - Far West Side
Posted by Benjamin Ehinger on Tuesday, May 28, 2019 at 8:00 AM
By Benjamin Ehinger / May 28, 2019
Comment
If it's time to get your child enrolled in preschool, it's a good idea to know your options. Some preschool programs fill up fast and have waiting lists. Parents may need to get on the waiting list long before their child reaches the proper age.
Those living in the Far West Side neighborhood of Madison, WI, have many great preschool options. Here's a look at the choices, along with choices from Middleton and West Waunakee.
Primrose School of Middleton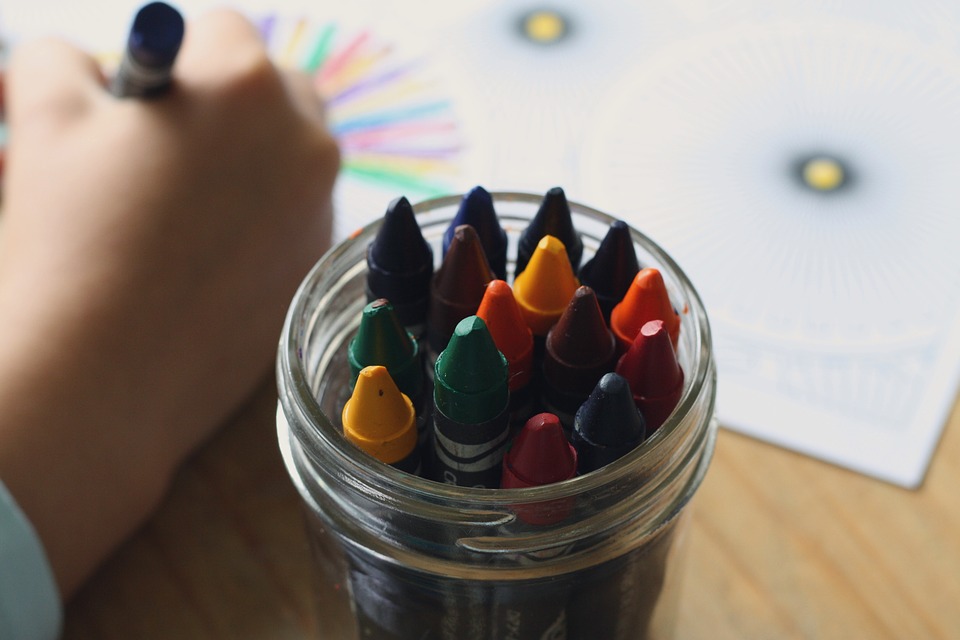 A research-based approach known as Balanced Learning is used at the Primrose School. This school offers programs for infants through Pre-Kindergarten including before and after school programs and summer camps. They provide full and part-time options with full day and half day schedules.
The center is open from 6:30am to 6:30pm and they do offer a 4K program.
Madison Community Montessori School
MCMS offers programs for children starting at age 15 months. They actually go up to 8th grade and the school was established in 1972. Using the Montessori approach, the school helps to develop creativity, confidence, and independence in students.
Full and half day programs are available, along with after-school options.
Westside Christian School
Offering programs for Pre-K3, 4K, and K through 8th grade, Westside Christian School provides plenty of early childhood programs. This is an option with flexibility including full and part-time schedules Monday through Friday with after-school care options, as well.
Arthouse Preschool
Those seeking a preschool with programs for children ranging from 6 weeks to 11 years of age can find a program at Arthouse Preschool. They start very young with plenty of flexibility including drop off times from 6:30am to 5:30pm. The curriculum includes music, art, and Spanish with the use of the Wisconsin Model Early Learning Standards.
La Petite Academy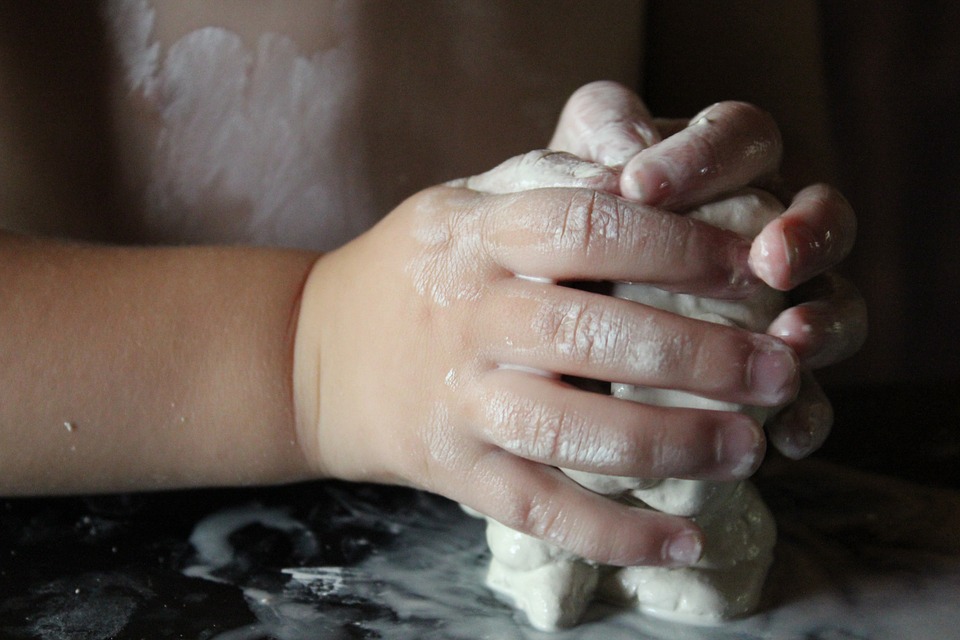 Offering programs for ages six weeks to 12 years, La Petite Academy of Madison provides plenty of options. They have options for infants, toddlers, two-year-olds, early preschool, preschool, Pre-K and more. You can even sign your children up for before and after school programs, spring break programs, and summer camp programs.
King's Kids Academy
A Christ-Centered childcare option for those seeking a Christian preschool, King's Kids Academy offers multiple programs. They have programs including infant and toddler care, preschool, private 4K, after school, and summer camp.
Other preschool options for those in the Far West Side neighborhood of Madison include:
Those living in the Far West Side of Madison will find these to be some of the best preschool options. Of course, if you don't live in this area, you will want to read out guides on other Madison preschools found below.