A Quick Guide to Madison Preschools for 2019- East Side
Posted by Benjamin Ehinger on Thursday, May 30, 2019 at 8:00 AM
By Benjamin Ehinger / May 30, 2019
Comment
Is it time to figure out where to enroll your children in preschool? It might surprise you, but the Madison preschool scene is a bit competitive and you really do have to get your children enrolled early. This blog post is a part of a larger series covering many of the Madison, WI preschools. You can find links to the other posts in this series at the bottom of this post.
East Side Preschools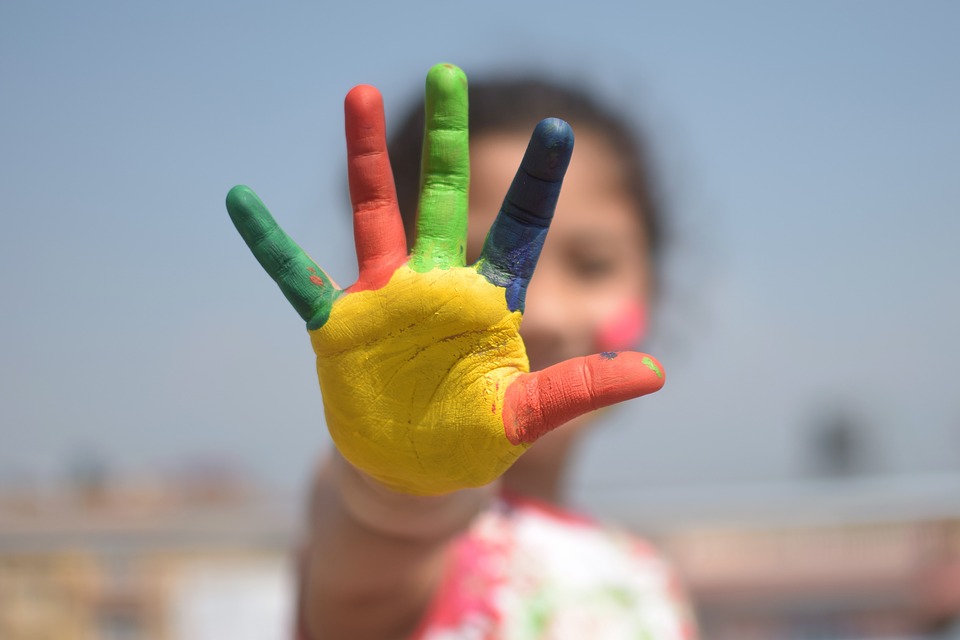 There are several choices throughout East Side Madison. This list includes options for Sun Prairie, East Waunakee, and McFarland, as well.
Madison Country Day School
The preschool starts at age 4 here with programs for the entire day or just half day. MCDC offers one of the top choices for education with teachers specializing in science, music, art, Spanish, and physical education. The school goes up to grade 12.
Monona Grove Nursery School
At Monona Grove Nursery School, it starts with Toddler Time for ages 0 to 3 and graduates into preschool at age 3 and 4, followed by MMSD 4K. All programs are half-day with preschool meeting three or four days a week in the morning or afternoon. The 4K program meets four afternoons or four mornings every week, while Toddler Time is a program designed for younger children and their parents.
Countryside Montessori Preschool
Offering programs for 2.5 years of age to 6 years of age, Countryside Montessori Preschool provides half-day, three-quarter-day and full-day options with three, four, or five day a week options. They even offer early arrival.
Child Life Ministries
A preschool program from the McFarland Lutheran Church, Child Life Ministries offers programs for ages 2.5 to 10. They offer both preschool and pre-kindergarten with Tot Spot for 30 months to 3 years of age on Thursdays and Fridays.
Preschool for 3 years of age is held two days a week in the morning or afternoon. Pre-K is offered in both the morning and afternoon on Mondays, Tuesdays, and Wednesdays. They also offer Public 4K, which is held Monday through Thursday with both morning and afternoon options.
Kids Crossing Early Learning Center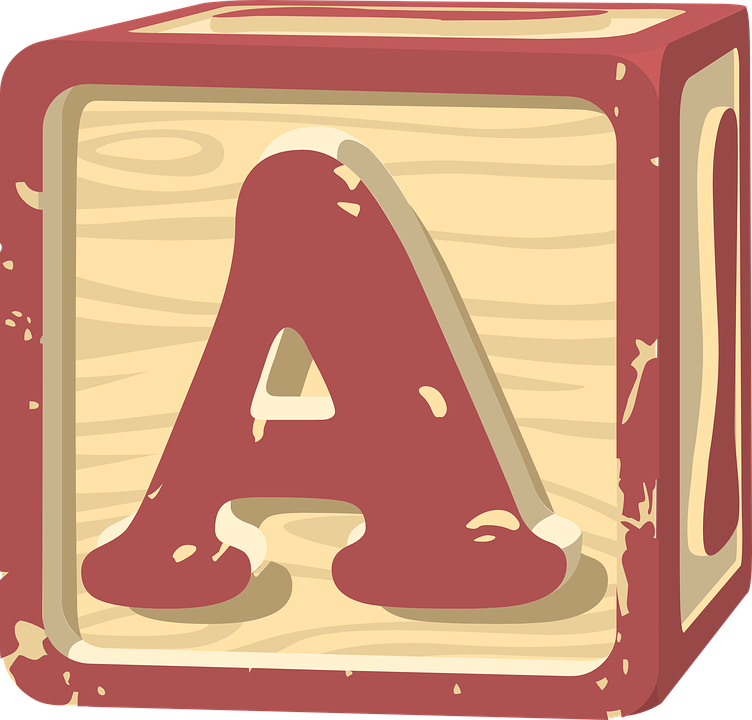 Kids Crossing is a newer preschool option offering programs for children 6 weeks of age to five years of age. They offer both full-time and part-time programs and child care options.
Pumpkin Patch Preschool
Another preschool option, Pumpkin Patch Preschool is actually a parent-led co-operative. They offer 3-year-old Preschool with two, three, or five-day options. They also offer 4K programs for a half-day held four days a week and one Friday per month.
Other Madison Preschools found on the East Side include:
If you live in East Side Madison, these are some of the top preschool choices for your children. Those living in other areas of Madison can find top preschools by checking out the other areas we have covered below.