A Quick Guide to Madison Preschools for 2019 - Downtown Madison
Posted by Benjamin Ehinger on Monday, May 27, 2019 at 8:00 AM
By Benjamin Ehinger / May 27, 2019
Comment
Finding the right preschool is important, but not always easy. Madison is home to several great preschools and some of the best are found in the Downtown Madison area. If you're looking for a preschool in another area of Madison, the final section of this post will lead you to other posts we have done about Madison preschools.
Downtown Madison Preschools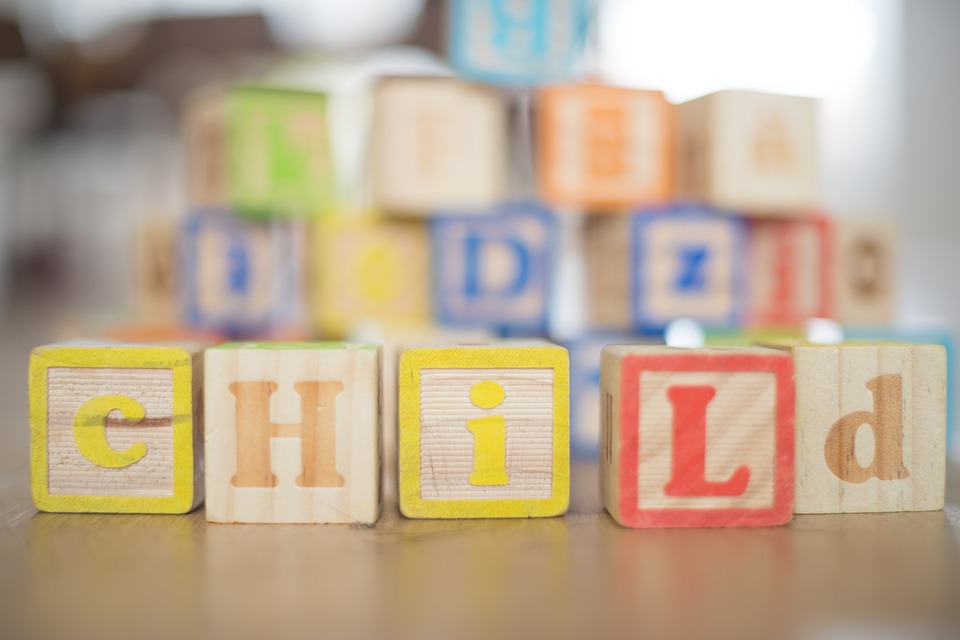 Those living in the downtown area and near the UW-Madison campus will find plenty of great preschool options. Here's a look at some of the best choices.
Preschool of the Arts
The only preschool in Madison inspired by Reggio Emalia, this preschool offers programs for 18 months to 5 years of age. Preschool of the Arts even offers K5 through 3rd-grade programs in the summer. Schedules include full-day and half-day options.
New Morning Nursery School
Found in a natural setting in Downtown Madison, the New Morning Nursery is close to the UW campus and major hospitals in the area. They offer programs for ages 2 to 6 with half-day preschool programs in both the morning and afternoon. They do offer an option to add lunch and they do have extended 4K programs and summer programs, as well.
Meeting House Nursery School
A preschool with roots in Madison for more than 68 years, the Meeting House Nursery School offers a great location across from the Children's Hospital. It's actually in the FUS Building, which was designed by Frank Lloyd Wright.
Meeting House offers programs for ages 2 to 5 with half-day preschool sessions in the morning and afternoon. They also offer an added lunch bunch program and extended morning care.
Blessed Sacrament School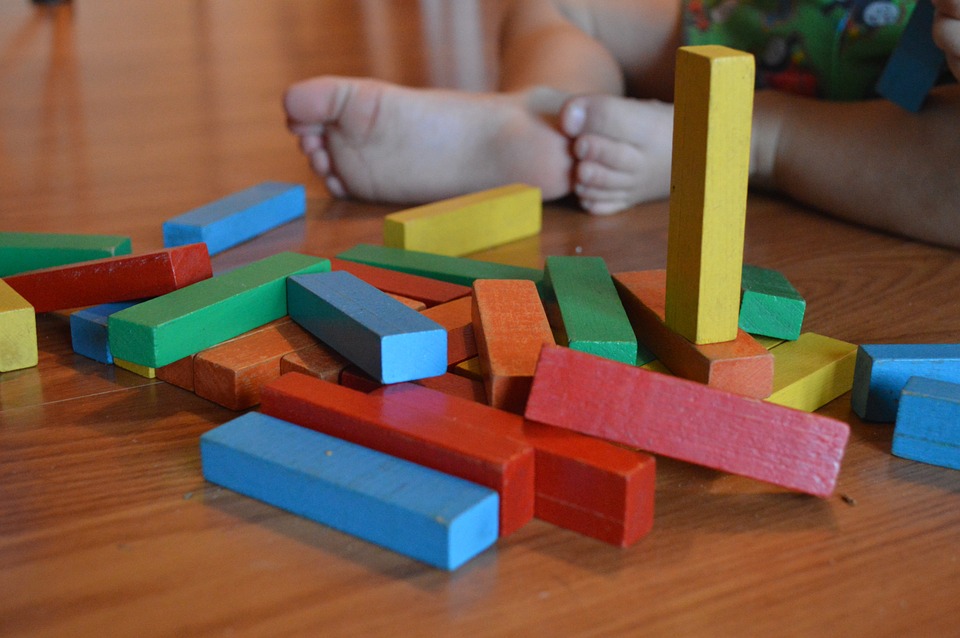 A Catholic preschool option offer schooling from age 3 to 8th grade, Blessed Sacrament School has a new 3-year-old preschool program. It includes half days for three days per week. They also offer both half-day and full-day 4K and 5K programs.
University Houses Preschool
UHP is a parent cooperative play-based preschool offering programs for ages 2.5 to 6. They provide half-day programs with lunch bunch offerings and half-day afternoon programs.
St. James School
Offering Early Care and Education programs, St. James Catholic School provides programs for children ages 2 years and 9 months and up. They offer both full-time and part-time options with two-day and three-day options.
Other Downtown Madison Preschool options include:
If you live in the downtown area of Madison, these are some of the best preschools offered for your children. Those living in other areas of Madison can find information about the preschools nearby by reading one of our other guides to Madison preschools below.