A Quick Guide to House Hacking
Posted by Benjamin Ehinger on Friday, August 25, 2023 at 10:00 AM
By Benjamin Ehinger / August 25, 2023
Comment
House hacking is an investment strategy used by those looking to buy single-family or multi-family properties and rent out some units as income to cover mortgage and expenses.
House hacking can help increase equity faster and help build wealth through passive income streams. There are various strategies for house hacking available to homeowners today - renting out garage or basement space or adding an accessory dwelling unit (ADU). Here are some things to consider when it comes to house hacking.
1. Invest in a Single-Family Home
House hacking has become an increasingly popular strategy among those working towards Financial Independence (FI). By renting out portions of their property to tenants for rent they can reduce housing costs while taking advantage of additional tax benefits, including mortgage interest deductions.
Many new house hackers are searching for homes with spare rooms or basements they can turn into rental income streams. Some even prefer properties equipped with an attached accessory dwelling unit (ADU), a legal structure used for rental purposes.
House hackers may take some time to find their perfect property, but when they do they can use it as an opportunity to learn the ins and outs of investing while living there. For instance, they could learn about maintenance needs for repairs at their property as well as dealing with tenants while getting used to being landlords - giving them confidence when transitioning from homeowner to real estate investor.
2. Invest in a Multi-Unit Property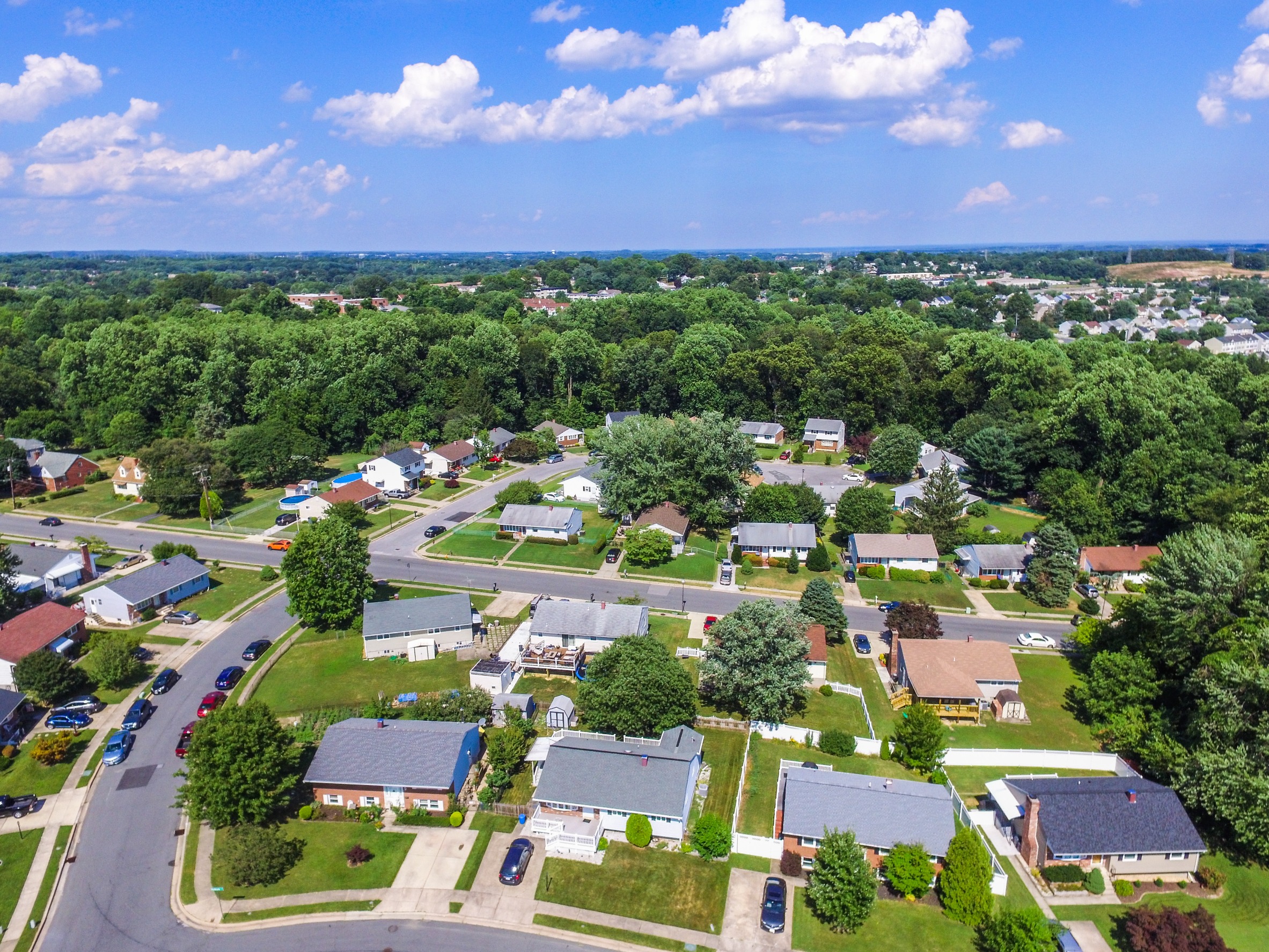 House hacking entails purchasing multi-unit properties and living in one while renting out the other units to generate positive cash flow and speed your journey towards financial independence. But this strategy comes with its own risks; selling it may take more time, and an emergency fund should always be available just in case your tenants decide to move out unexpectedly.
House-hacking properties such as duplexes, triplexes, and fourplexes make excellent candidates for house hacking because FHA loans make these properties attainable and they usually yield greater profits than single-family homes in similar neighborhoods.
Furthermore, house hacking provides you with an ideal opportunity to practice being a landlord before transitioning fully into real estate investing; additionally, it enables accessing financing with lower down payments and improved loan rates and can take advantage of tax benefits exclusive to rental properties.
3. Invest in a Fixer-Upper
Many investors choose to buy a property that needs repairs and make the repairs themselves as a cost-cutting measure, yet renovating can be risky if you lack experience in DIY home renovation. Instead, hire a contractor for this task instead.
Buy a multi-family home and rent out its other units as another way of making passive income and building equity. Furthermore, multi-unit property financing is easier than single-family home loans - even qualifying for owner-occupied loans with lower down payments and interest rates may be possible!
One downside of this strategy is finding tenants willing to rent rooms or apartments. Furthermore, owning multi-family properties entails additional expenses like insurance, maintenance, and taxes; screening tenants carefully is also key, and maintaining professional relationships is vitally important for success.
4. An Airbnb Vacation Rental Property
There are several advantages to employing this strategy, including lower interest rates and down payments on conventional mortgages, faster equity growth thanks to renters funding the mortgage more directly, tax deductions for repairs, and depreciation on the portion used as a rental, thereby lowering one's taxable income and tax benefits such as repairs/depreciation deductions on property used as rentals reducing taxable income for both owner and tenant.
However, there may be drawbacks as well; for example, if you don't enjoy living with tenants or managing an investment property on your own, this may not be an appropriate strategy for you.
If you're considering using a house hacking strategy, buying a house in Madison might be a good way to go. There are plenty of single-family homes and multi-family homes for sale in Madison to consider.