A Quick Guide for First-Time Sellers
Posted by Benjamin Ehinger on Thursday, August 27, 2020 at 6:28 PM
By Benjamin Ehinger / August 27, 2020
Comment
When you're selling your home for the first time, you need to be prepared. There are several things you might not be aware of and you could be caught off guard.
Of course, the first thing you want to do is choose the right real estate agent for you. A good agent will market your home and make sure it gets proper exposure to potential buyers. They will also help guide you through the process.
Along with hiring the right agent, you want to ensure you know what to expect. Here are a few things you should know as a first-time seller.
It's Going to Be Emotional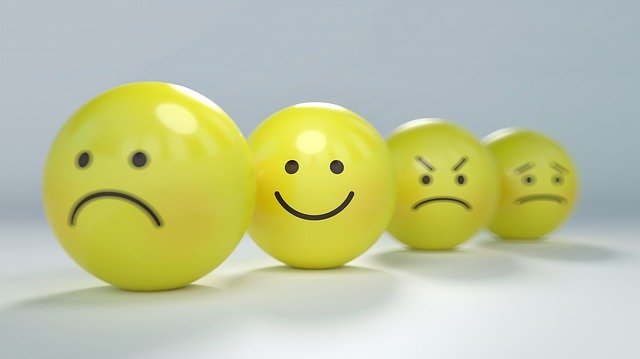 If you feel any attachment to your home, the process of selling it will be emotional. You'll want to be prepared for the strong feelings you might have when you sell.
A therapy appointment might be necessary or booking a relaxing massage. Be ready to feel emotional about selling your home, especially if you've lived in it for a while. The nostalgia can be hard to handle.
Prepare for Staging
It's emotional to sell your first home. It will hit you, even more, when you realize it needs to be staged. You'll need to remove all the personal touches and change the way your home looks.
Staging is often a huge benefit when selling and will help you attract more buyers. However, it will also make your home look and feel quite a bit different. Be prepared for this or you could go through a bit of shock.
Inspections Are Necessary
You wouldn't buy a home without first having it inspected, so don't expect someone to buy your home without an inspection. Most mortgage companies will require it, so prepare yourself.
Instead of crossing your fingers and hoping for the best, have your own pre-inspection done. Getting your home inspected before listing it for sale provides many benefits.
First, you can repair anything that shows up. Second, you'll know what to expect. Finally, you'll be able to eliminate potential negotiating chips the buyer could use to get a lower price.
Low Offers Happen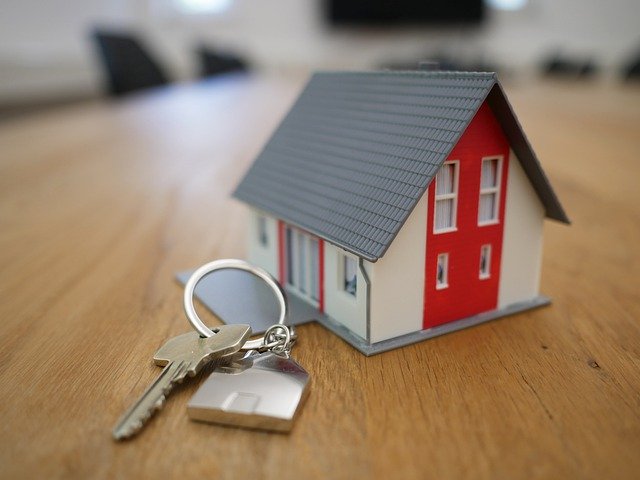 There's always somebody looking to get a deal. Expect that you might receive a low offer on your home, but don't be worried. You don't have to accept the offer and you can always negotiate.
Maybe the price of the offer is pretty close, but it comes in with a ton of contingencies. Again, don't let this get you down. You can counter with an offer you feel is fair and negotiate a deal both parties like.
If you cannot come to an agreement, you can move on and wait for a better offer.
As a first-time seller, you should have plenty of help with getting your home sold. A good real estate agent will not only list your home and market it, but they can also recommend home inspectors and other professionals to help you.
Make sure you're prepared for the emotions of selling your home. It's not an easy process, especially if it has been your home for a very long time.