A List of Important Questions for New Construction Home Buying
Posted by Benjamin Ehinger on Tuesday, June 9, 2020 at 3:12 PM
By Benjamin Ehinger / June 9, 2020
Comment
When you're considering buying a new construction home, there are some questions you should ask first. Whether you're a first-time homebuyer or you're looking to upgrade, the right questions will tell you whether or not this is a good option for you.
Of course, owning a brand new house come with plenty of appeal. However, it's still important to know what you're getting into before you make your final choice. Here are some of the most important questions to ask when buying a new construction home in Madison.
5 Important Questions for Buying New Construction Homes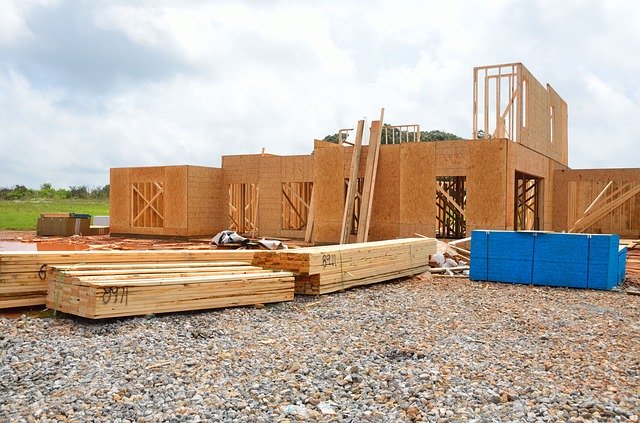 1. Which builder will you work with?
Make sure you choose a builder with a great reputation. If you don't have the right builder, you might not get the well-built home you desire. Check online reviews and speak to a real estate agent in Madison before choosing a new construction home builder.
2. Does your builder have references from previous buyers?
References will speak to the quality of the builder, along with the service they provide. Before choosing a lot and a builder, make sure you know what you're getting. With good references, you'll have more confidence to move forward with a builder.
3. What type of warranty will be offered on my new home?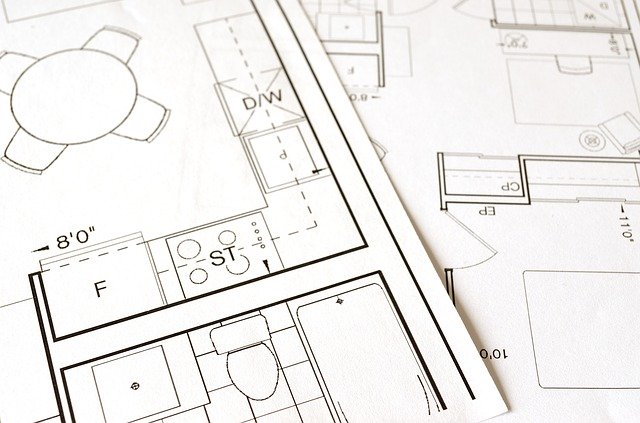 It's important to know the warranty you're getting when buying new construction in Madison. You want to make sure you understand what you're getting or you could end up with a warranty that really doesn't offer great coverage.
Just because you're buying a brand new home doesn't mean it won't have issued. Commonly, new homes have issues, such as an improperly installed roof, poor downspout or gutter placement, issues with exterior siding, or inadequate electrical capabilities.
Make sure the warranty you get covers the home and you understand what's covered and for how long.
4. Will I be able to modify the home before closing?
Some builders will allow you to make plenty of modifications before closing, while others won't. You need to know if you can make modifications and if those changes will cause upcharges to be added to the price of the home.
5. Am I allowed to have the home inspected before closing?
Typically, you will have to have the home inspected before you close on the property. It's always important, even with new construction homes, to get an inspection done. Most lenders require a certificate of occupancy, which means the home is in livable condition. This will come from the local building department.
However, you still want to have your own inspection done. With your own inspection, you can ensure any defects are noted and handled by the builder. A good builder won't have an issue with you having the home inspected before closing.
There are many other questions to ask when buying a new construction home in Madison. These questions are all important and you want to be sure you're comfortable with the builder. Make sure you hire a good real estate agent with experience in new construction to help ensure you get the right home, for the right price, from the right builder.