A List of Creative Ways to Save for Your Down Payment
Posted by Benjamin Ehinger on Tuesday, November 29, 2022 at 7:14 PM
By Benjamin Ehinger / November 29, 2022
Comment
When you want to buy a house in Madison, you need a down payment. It's very difficult to purchase a home when you don't have the proper down payment. Let's look at some of the creative ways you can save for your down payment.
How Much Will I Need to Put Down on My House?
The amount you need down will depend on the type of financing you will receive from your lender. In most cases, you will need anywhere from 3.5% to 20% of the final purchase price to put down on your new house. This can add up to quite a sum of money. If you buy a home for $325K, you will need to put $22,750 down for a 7% down payment or $65K down for a 20% down payment.
Before you figure out how much you need to put down, it's a good idea to speak to a lender. However, if you put 20% down, you'll be able to avoid paying private mortgage insurance.
7 Creative Ways to Save for Your Down Payment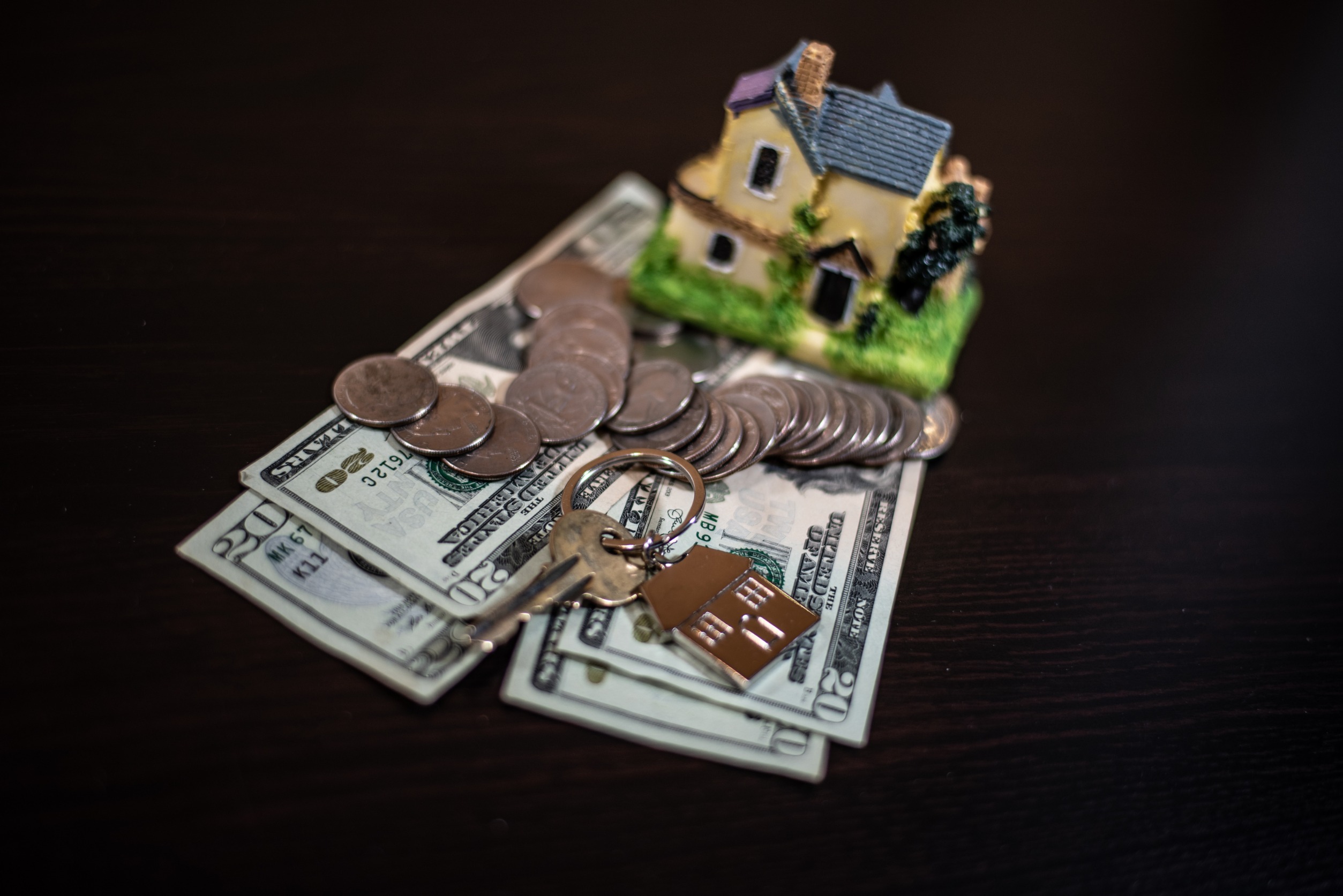 1. Pay off Your Debts
Not only will paying off your debt free up more money to save towards your down payment, but it can also help improve your credit. Both of these will help you throughout the home-buying process.
2. Set Aside Any Windfalls
Whether it's an inheritance, bonus check, stimulus check, tax return, or any other type of windfall, put it in the savings account for your down payment.
3. Use the $1 Savings Plan
This plan will allow you to save quite a bit over time. You start by putting $1 aside for the first week. Then, you add $1 extra every week. This means, by week 20, you are setting aside $20 per week, and so on.
4. Make it Automatic
You can automate your savings by having it taken directly out of your paycheck or your checking account. Then, have it put into a different account specifically for savings.
5. Downsize Temporarily
Maybe you can cut your rent payment down and the space you need to manage. It might also be possible to sell off some of the things you simply don't need, including a second or third vehicle. Downsizing can allow you to save for your down payment faster.
6. Get a Side Hustle
There are many side hustles you can choose from that can help you make more money to save for your down payment. You can become a tutor, virtual assistant, or freelancer of many kinds as your side hustle. Of course, you can also simply deliver pizzas to make a little extra cash to set aside.
7. Cut the Unnecessary
You can cut out all kinds of things to speed up your savings. Stop eating out as much, watch movies at home instead of in the theater, and find deals for things you do outside of the house. Every dollar counts!
When you're trying to save for your down payment to buy a house, you want to make sure you are doing everything you can. The sooner you can get the down payment saved, the sooner you can buy a new home and get back to living life the way you prefer.