A Guide to the Madison Area Libraries - Part 5 (Madison)
Posted by Benjamin Ehinger on Saturday, May 18, 2019 at 8:00 AM
By Benjamin Ehinger / May 18, 2019
Comment
The Madison Public Library branches found in the City of Madison are spread out throughout the community. There are a total of nine branches and they all provide plenty of resources, programs, and events for all ages.
If you're looking for a library outside of the City of Madison, but in the Greater Madison Area, check out Part 1, Part 2, Part 3, & Part 4 of this blog series.
Since the branches of the Madison Public Library found throughout the city offer about the same thing, it's not necessary to go through each location. Here are the programs you will find offered at each branch of the library, along with the locations and hours of each branch.
For Kids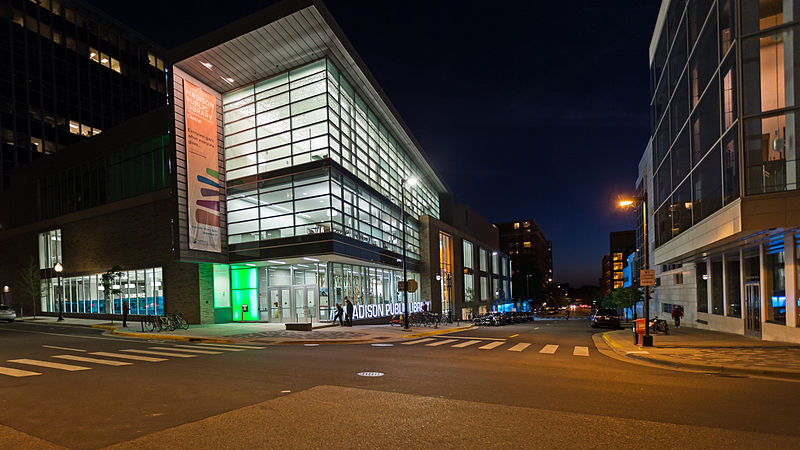 Children of all ages can enjoy plenty of story time options throughout the Madison Public Library system. There are storytimes specific for each age including Book Baby, Toddler Time, Storytime for the Very Young, Preschool Storytime, and even Spanish Storytime.
In addition, children can enjoy programs, such as the Summer Reading Club, A Story Before Bed, and More!
For Teens
Teens of all ages will find plenty of great programs and events to enjoy. The Bubbler is a popular choice with pop-up workshops and programs throughout the year. Teens can also enjoy the Life Skills workshops and the Teen's Choice Awards. The Yahara Music Library is also found throughout the branches of the Madison Public Library for teens
For Adults
Adults can enjoy several book clubs and other events, such as Live Well @ Your Library. They also get to enjoy an event called Library Takeover and plenty of social services. The Bubbler also offers even more workshops and events for adults to enjoy.
Madison Public Library Branch Locations & Hours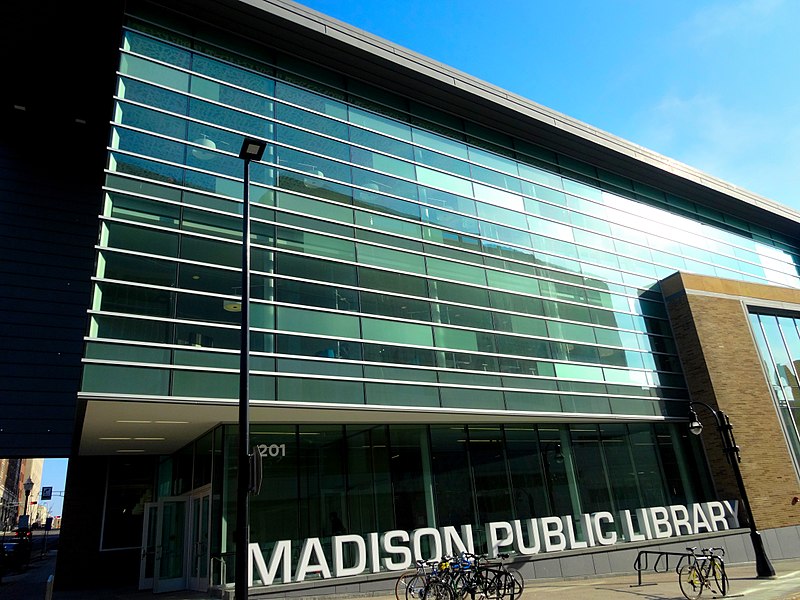 Each library does provide special events throughout the year. Find the library closest to you and you'll gain access to plenty of fun programs, events, and resources for your entire family.