A Guide to the Madison Area Libraries - Part 1 (Waunakee & Verona)
Posted by Benjamin Ehinger on Tuesday, May 14, 2019 at 3:00 PM
By Benjamin Ehinger / May 14, 2019
Comment
Madison is home to a robust system of public libraries offering far more than just books. Many of the public libraries offer programs for children of all ages and they may even offer some adult programs.
With so many libraries throughout Madison, we wanted to make to provide a full list. For this reason, the list is split into three parts and this is Part 1. If you want to learn about other Madison public libraries, check out Part 2, Part 3, Part 4, and Part 5 of this blog series.
Waunakee Public Library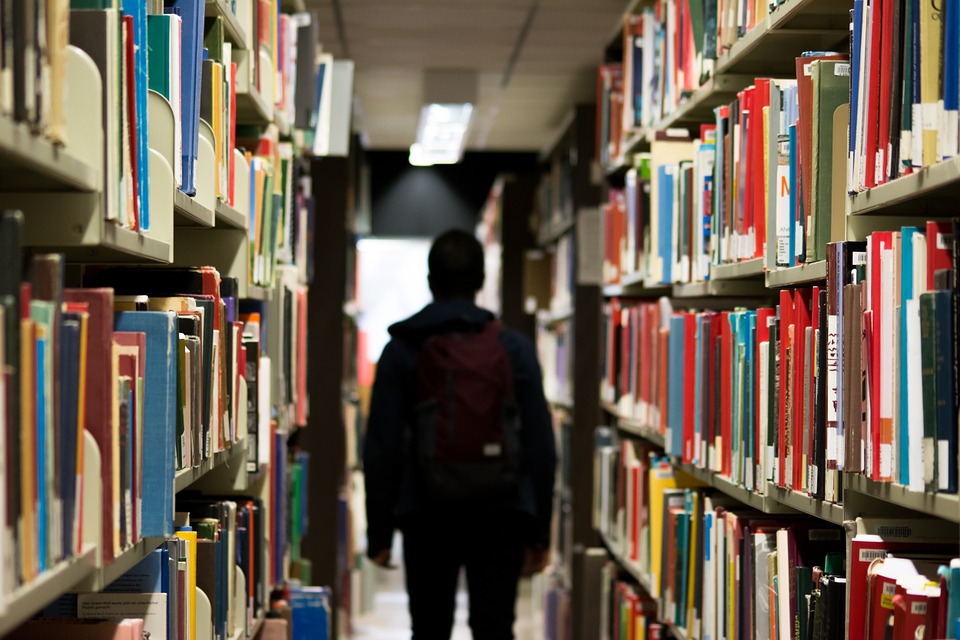 Those living in Waunakee have access to the Waunakee Public Library. This library offers programs for children and teens, along with some programs for adults. They have a Cookbook Club on Mondays, along with a Parent Workshop on Wednesdays.
One of the coolest programs they have for younger children is the 1,000 books before kindergarten program. This program is for ages up to five and children receive a small prize for every 100 books they read.
Some of the other programs and resources offered at the Waunakee Public Library include:
Novelist K-8
KDL "What's Next" Database
Adult Book Clubs
Preteen Book Clubs
Find Your Park
Summer Volunteer Programs
Library Playdates
Kids Club
My First Book Club
Storytime
And More!
The Waunakee Public Library is located at 710 South Street in Waunakee. They are open from 9am to 9pm, Monday through Thursday, from 9am to 5pm on Friday and from 10am to 5pm on Saturday.
Verona Public Library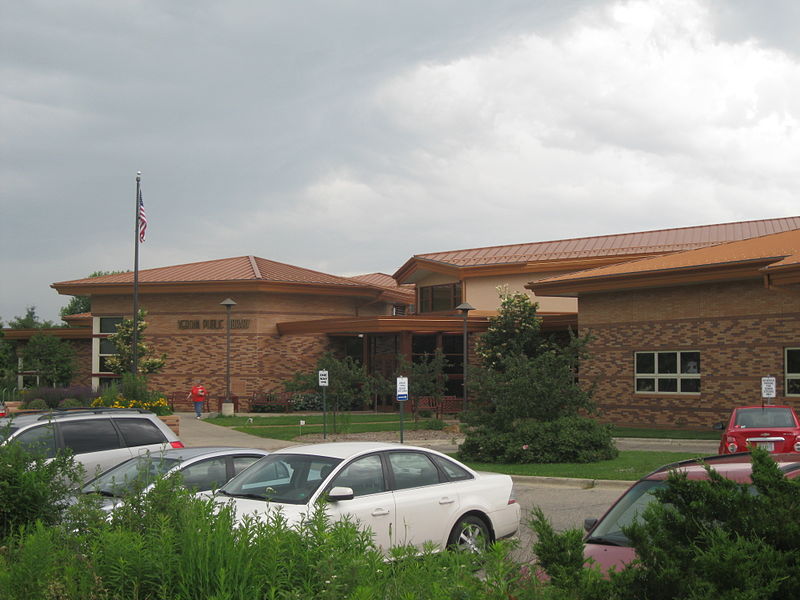 Another one of the Madison area public libraries, the Verona Public Library offers programs for those living in Verona.
They provide all kinds of events and programs, such as the Real Life Library program and the Senior Case Management Outreach program. It doesn't matter your age; you can enjoy the events and programs held at the Verona Public Library.
The library offers Teen Central, which has all kinds of books and other resources for teens. They even help teens prepare for college with ACT and SAT prep. In addition, teens can enjoy Teen Gaming events and the Anime Club.
Storytime is huge at the Verona Public Library with times offered for babies, toddlers, preschoolers and more all throughout the summer and the rest of the year. You'll also find Dolly Parton's Imagination Library here for kids age 0 to 5.
The Verona Public Library is located at 500 Silent Street in Verona. They are open from 9am to 9pm, Monday through Thursday, from 9am to 6pm on Friday and from 9am to 4pm on Saturday. During the school year, they are open from 1pm to 5pm on Sundays, as well.
These are just two of the many public libraries serving the Madison area. If you live in Waunakee or Verona, these are the main libraries you will most likely frequent. Check them out and get your kids involved in some of the programs they offer.