A Few Myths About Home Buying Right Now
Posted by Benjamin Ehinger on Tuesday, September 7, 2021 at 8:02 PM
By Benjamin Ehinger / September 7, 2021
Comment
The market is hot for sellers, there's no doubt about that. With the market favoring sellers, there are plenty of myths floating around about home buying right now. Let's look at some of the top myths and the truths to go with each one.
Top 5 Home Buying Myths to Understand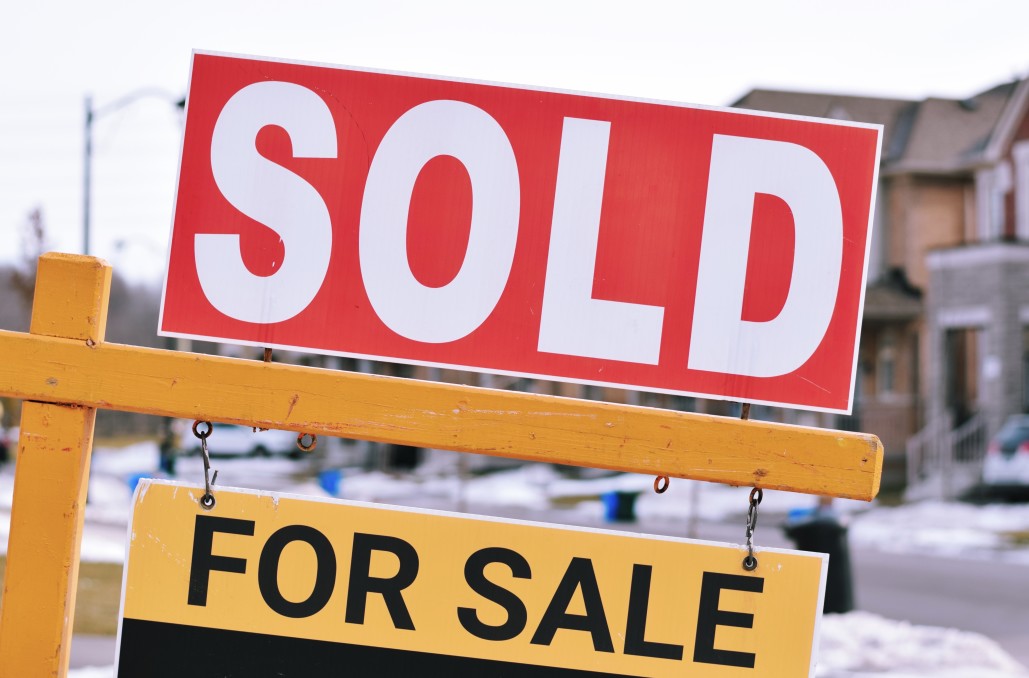 1. I won't be able to have the home inspected if I want my offer to be accepted
While some home buyers have waived home inspections to get their offer accepted, this isn't a good idea. You can still buy a home right now without waiving the home inspection.
In fact, the market has started to cool off enough that many buyers are not being as aggressive as they were. If you want a home inspection, get one. Don't be afraid to include this in your offer, as it's very important.
2. My offer will have to be well above asking price
In some cases, there have been offers accepted that were well above asking price. However, this might be a thing of the past or might become a bit rarer moving forward. Over the summer, this might have been somewhat true, depending on the home you were bidding on.
Today, some offers are coming in over asking, but not nearly as many as a few months ago. The offers over asking are not as much over asking as they were a few months ago. In some cases, it won't be necessary to offer above the asking price anymore.
3. A perfect credit score is necessary to get a loan
Yes, a high credit score is certainly helpful to get you pre-approved, and ultimately, approved for a mortgage. However, you don't need a perfect or near-perfect credit score to get approved.
While a higher credit score will likely help you get a lower interest rate, it's not necessarily required. Buyers can get approved with a credit score of 640 or above in most cases.
4. It's a bad time to buy a home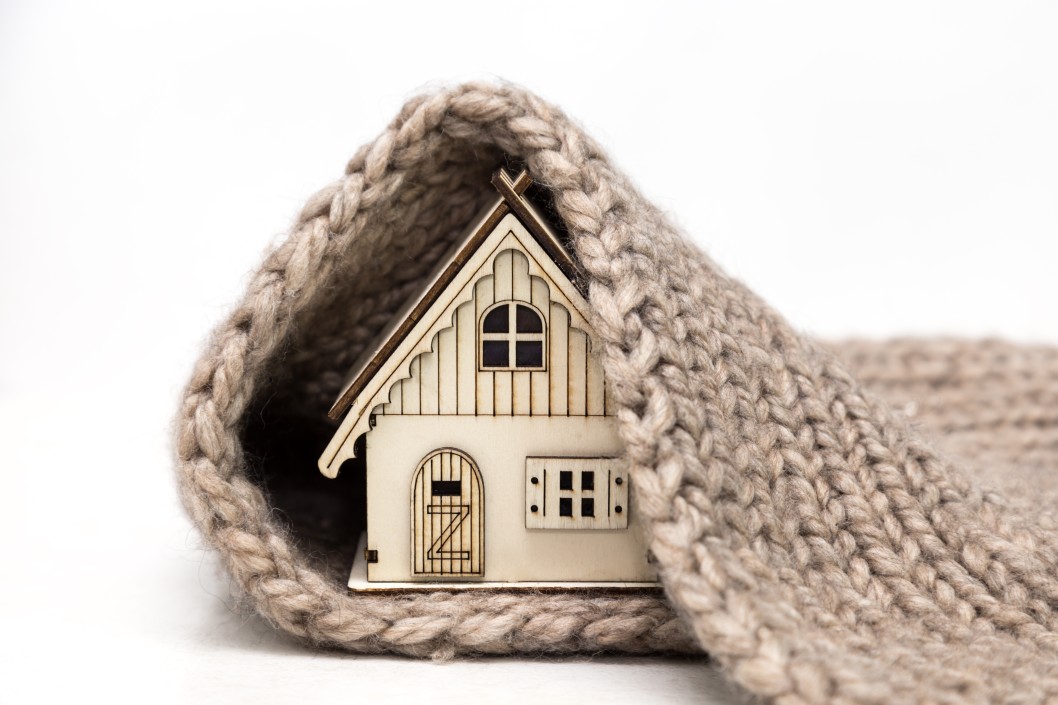 While there are fewer homes on the market right now and the competition is intense, it's still a good time to buy a home, for some buyers. The market is starting to soften a bit and the low mortgage rates do offer a better opportunity to buy than a few months ago.
Whether it's a good or bad time to buy is more of a case-by-case basis. For some buyers, it's the right time, while for others, buying a home might be a mistake.
5. I have no choice; I will be in a bidding war if I buy right now
While bidding wars are far more common this year than they have been in the past, it's not always the case. Yes, you should be prepared for a bidding war, but the market has softened enough that you might not end up in a bidding war.
These are some of the common myths about home buying going on right now. There are still homes you can buy in Madison and with a good real estate agent, you'll have a better chance.
Of course, submitting a favorable offer, getting pre-approved, and knowing what to expect will help you when you start shopping for a home. A good agent will be able to advise you about what the market looks like right now and what to expect.