A Few Important Winter Moving Tips to Remember
Posted by Benjamin Ehinger on Tuesday, December 21, 2021 at 6:18 PM
By Benjamin Ehinger / December 21, 2021
Comment
When you need to buy a home in the winter and you have to move, it's quite different than moving any other time of the year. In Madison, the winter is a cold and snowy time of the year. The weather can make moving more of a chore, but sometimes, you have no choice.
If you plan to buy a home in Madison this winter and move, here are a few tips to help make it easier.
Top 5 Winter Moving Tips to Use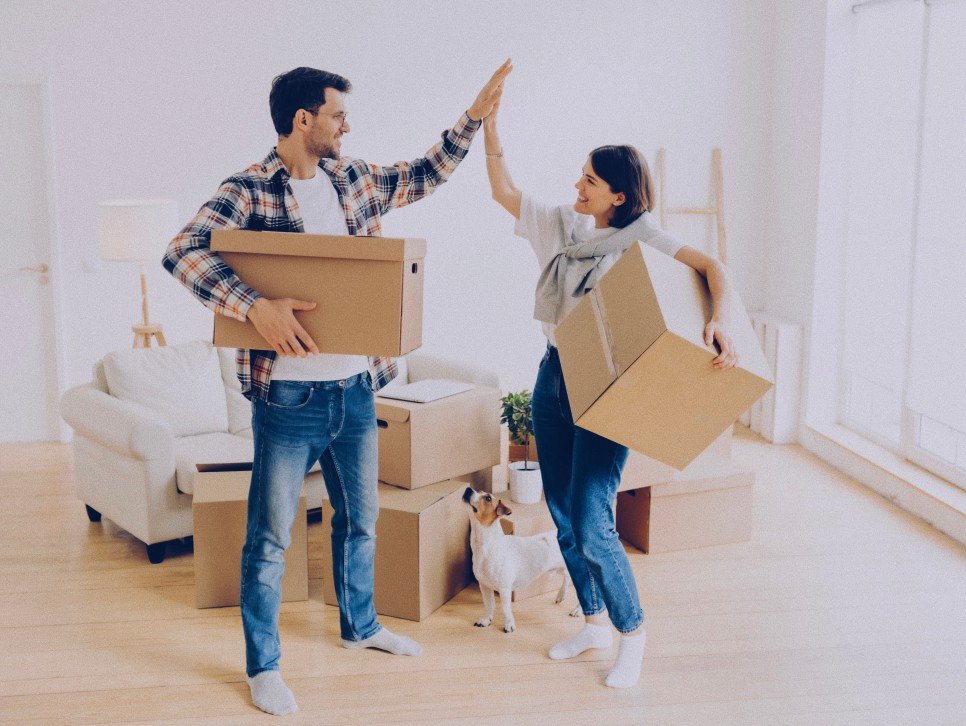 1. Safety First
While this tip goes with any move, during the winter, you have new obstacles to deal with. The snow, ice, and cold make for a different type of move and new hazards you must be aware of.
When moving in the winter, make sure you're very aware of the conditions outside. You want to make sure sidewalks and driveways are clear. Create a safe and clear pathway from your home to the moving truck for carrying things. Rock salt can help, if things are slippery.
2. Be Patient and Flexible
The winter season is difficult for professional movers, too. Sometimes, winter storms roll in and you deal with delays for moving day. Be flexible and have a little extra patience during a winter move.
It might be a good idea to have a backup moving day prepared, whether you're hiring movers or doing it yourself. A storm can cause a delay during a Madison winter and you don't want to have to move on the day of a huge snowstorm.
Don't wait until the last day to move. Schedule your move several days before you have to be out, just in case.
3. Layer Up
It's cold outside and you might not notice it when you're carrying a bunch of boxes to a moving truck. However, it's still cold and you need to dress in layers. Make sure you stay as warm as possible. Remember, you can always take a layer off, but it's not as easy to put one on if it's packed away in the moving truck.
4. Save on Electricity
When you're moving, it's best to turn the heat down during the moving day. With people in and out of the house all day, you don't want to end up with a huge electric bill as your system works overtime.
5. Be Aware of Your Floors
The winter season means tracking in ice, snow, and moisture during a move. Be aware of your floors and use doormats and rugs to help protect them from moisture.
Of course, you also want to protect the floors when moving larger items, too. Make sure you are aware of things that might damage your floors when you're moving them out of your home and into your new home.
Moving during the winter might not be ideal. If you don't want to do the work yourself, you can hire movers. However, if you tackle it on your own, use these tips to ensure it goes smoothly and safely.