A Few Great Fall Activities Found Near Madison, WI
Posted by Benjamin Ehinger on Wednesday, September 4, 2019 at 2:25 PM
By Benjamin Ehinger / September 4, 2019
Comment
The fall season brings plenty of fun to the Madison area. From college football to pumpkin patches, there are plenty of great things to do before the winter sets in. Here's a look at a few of the best fall activities to enjoy around Madison.
Changing Colors
Of course, it doesn't get much better than the fall season at the UW-Madison Arboretum. With the leaves changing, you can enjoy all kinds of amazing colors and views throughout the more than 1,200 acres of preserve. Take your bike and ride through the Arboretum or enjoy one of the many guided walks. You can also just walk through and enjoy the leaves on your own.
Pumpkin Picking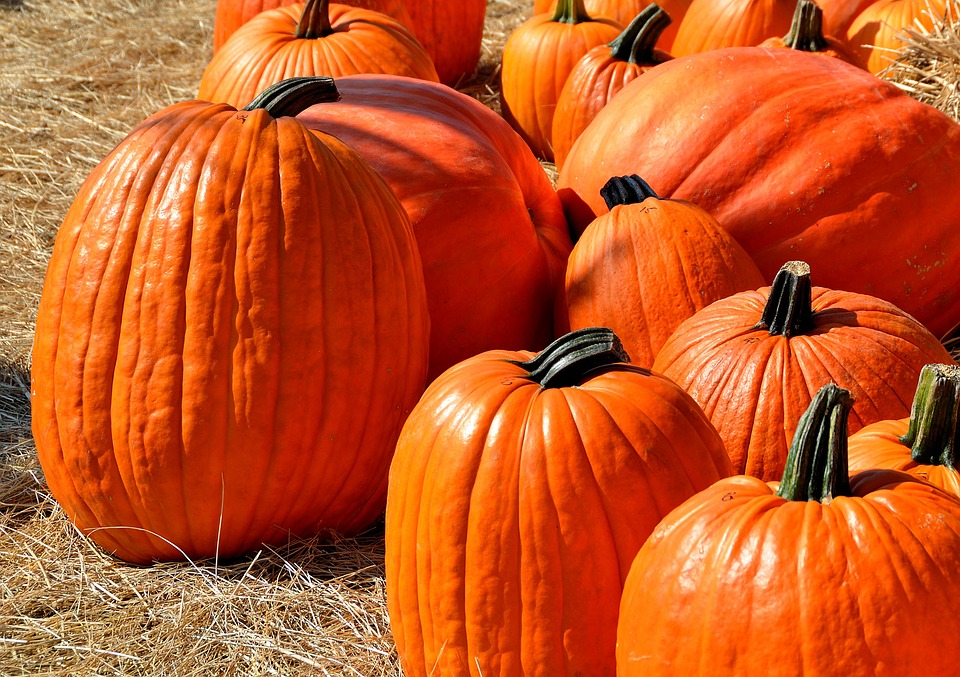 There are several places for picking pumpkins and getting the perfect choice for Halloween or just for fall decorations. Of course, you can also pick up pumpkins for making delicious pies!
The Enchanted Valley Acres is one of the best options if you want to enjoy pumpkins and plenty of fun. They have a giant slide that attracts plenty of visitors, along with gourds, pumpkins, a corn maze, and so much more!
Other area pumpkin patches include:
The Farmers' Market
While there may be several farmers' market choices throughout the Madison area, the one you must go to in the fall is the Dane County Farmers' Market. This market offers plenty of great product, baked items, cider, and so much more. It will be held at Capitol Square through mid-November and move indoors after.
Of course, shopping at the market is the big draw, but the beautiful trees with changing leaves also bring people out for fall fun. Enjoy the Saturday on the Square market from 6:15am to 1:45pm.
Get Lost in a Corn Maze
Plenty of fun corn mazes pop up throughout the Madison area for the fall season. Schuster's Playtime Farm is one of the better choices and will feature a unique design this year to honor the 75th Anniversary of the WWII Allied Invasion of Normandy.
Other area corn mazes include:
Corn mazes often come with more than just a maze to solve. Usually, you can enjoy a pumpkin patch and plenty of other fun activities at the same location.
Hayrides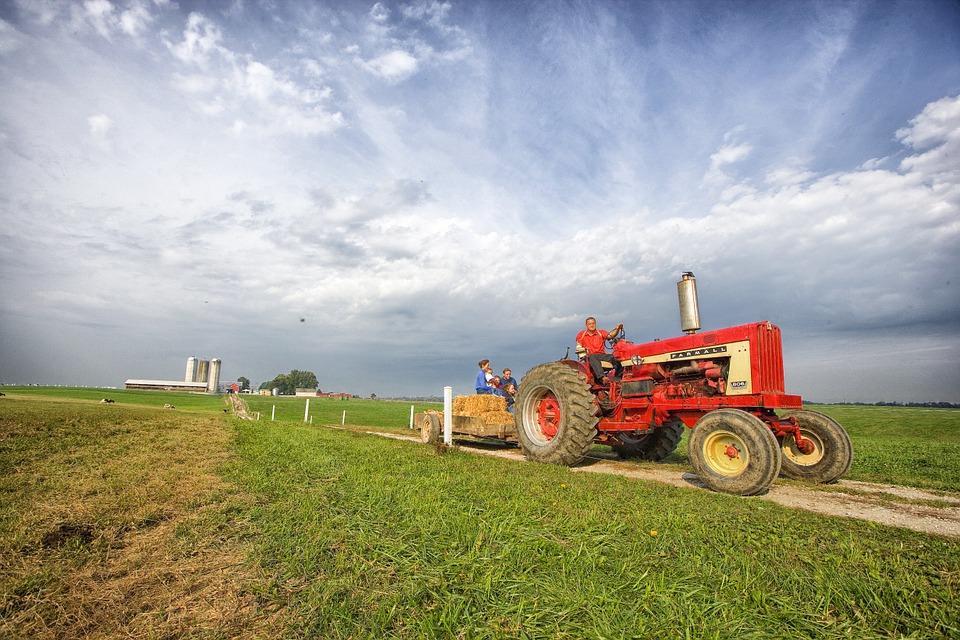 In some cases, you can get the corn maze, pumpkin patch, and hayride all in one. However, the best hayrides happen at Madison Parks throughout the fall. Some will include nighttime campfires with s'mores and much more. You can find out more about the Madison Parks hayrides here.
No matter what you enjoy during the fall, you will find plenty of things to do in Madison. From hayrides to farmers' markets to corn mazes, there are plenty of great fall activities to enjoy as a family throughout the Madison, WI area.