A Closer Look at the Top Suburbs in Madison, WI
Posted by Benjamin Ehinger on Tuesday, May 31, 2022 at 1:33 PM
By Benjamin Ehinger / May 31, 2022
Comment
You might love living in downtown Madison, but you're ready to move to the suburbs. Maybe you're relocating to the Madison area, and you prefer the suburbs over downtown. Either way, it's important to know the top suburbs found in Madison, WI.
Before you start shopping for a new home in Madison, choosing a suburb is important. Let's look at all the best options you should consider.
Top 7 Suburbs Found in Madison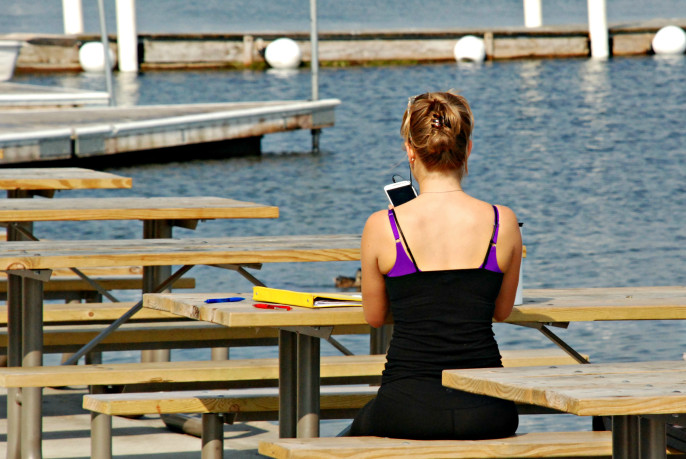 1. Monona
A suburb found on the lake offering excellent schools, great dining options, and so much more, Monona is a very popular choice in the Madison area. If you're looking for a waterfront home for sale or you just want to live near one of the most popular lakes, Monona might be the right suburb of Madison for you.
2. Verona
Found to the southwest of downtown, this is a great suburb with a population of about 14,000 residents. Verona is very popular and offers plenty of great restaurants, along with the Wisconsin Brewing Company. The schools are rated high and the homes for sale in Verona fit with many different buyers.
3. Sun Prairie
A very popular suburb for many in the Madison area, Sun Prairie was once ranked 40th on the list of Best Places to Live in America by Money Magazine. It's known for affordable homes, plenty of jobs, and good schools. Many choose Sun Prairie for the amenities and the lifestyle it offers close to Madison.
4. Middleton
Found to the west of downtown Madison, Middleton is close to Lake Mendota and offers a wonderful suburb of Madison. This community has been found on the list of best places to live many times. It's known for excellent schools, plenty of local employers, and lots of recreation throughout the area.
5. Fitchburg
A southern suburb of Madison, Fitchburg offers plenty of things to do nearby with lots of parks and entertainment options. It does have a bit of a higher cost of living, but it's still a very affordable suburb of Madison.
6. Waunakee
Another top suburb of Madison, Waunakee offers a great place for hiking and outdoor activities. It's also known for its many great antique stores. If you want to live near Governor Nelson State Park, which has a dog beach, this is a great suburb to consider.
7. Oregon
Offering plenty of things to do and a close location to downtown, Oregon is a very popular suburb of Madison. This suburb has a downtown area with lots of shopping and dining options. It's also home to historic homes and buildings listed on the National Register of Historic Places.
There are many different suburbs throughout the Madison area to choose from. Whether you're moving from downtown or relocating from outside the Madison area, the right suburb can make a big difference. There are many options to choose from and there's a suburb in Madison for just about any homebuyer.