A Closer Look at the Schenk-Atwood Neighborhood
Posted by Benjamin Ehinger on Tuesday, November 7, 2017 at 10:13 AM
By Benjamin Ehinger / November 7, 2017
Comment
Found on the Near East Side of Madison, the Schenk-Atwood neighborhood has certainly changed over the past few decades. This was once a blue-collar area with a few local businesses, such as A to Z Rental and Klinke Cleaners. However, the transformation has happened and this eclectic neighborhood is now known for as a vibrant place to call home.
Attracting a Younger Crowd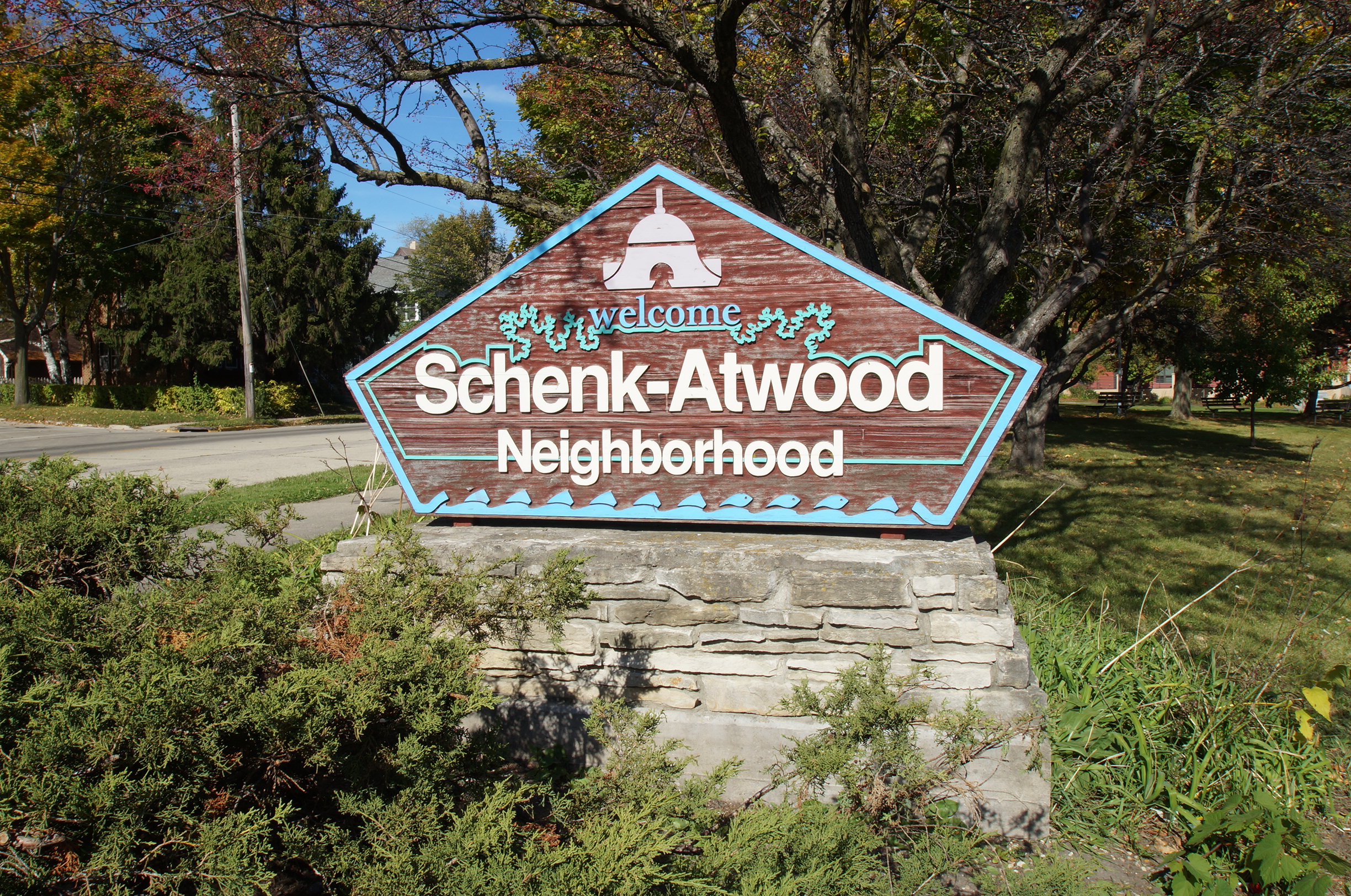 The Schenk-Atwood neighborhood has become very appealing for younger home buyers due to the many new businesses opening in the area. Local shops and plenty of unique restaurants have popped up making it a very cool place to call home.
The neighborhood does provide some diversity, however. It's still known for businesses, such as the Monona State Bank and others that may appeal to an older demographic. Many of the businesses throughout are locally owned, which is attractive for a wide range of home buyers.
Real Estate is Affordable
Along with the many things to do and places to go throughout Schenk-Atwood, the real estate prices are rather affordable. An average two to four bedroom home will sell for about $180K. Many of the homes are historic, as well.
The real estate makes this neighborhood a top choice for just about any type of buyer. Many of the business owners are in their 40s or younger, while plenty of families are moving in, as well. It's an appealing neighborhood for singles, professionals, families, couples and just about any other buyer on the market.
Plenty of Events
The Schenk-Atwood neighborhood also plays host to a number of great events. The AtwoodFest is one of the most popular, but this neighborhood is also home to the Austin City Limits Music Festival and the Schenk Corners Block Party. There's always something fun going on in the area.
Living in Schenk-Atwood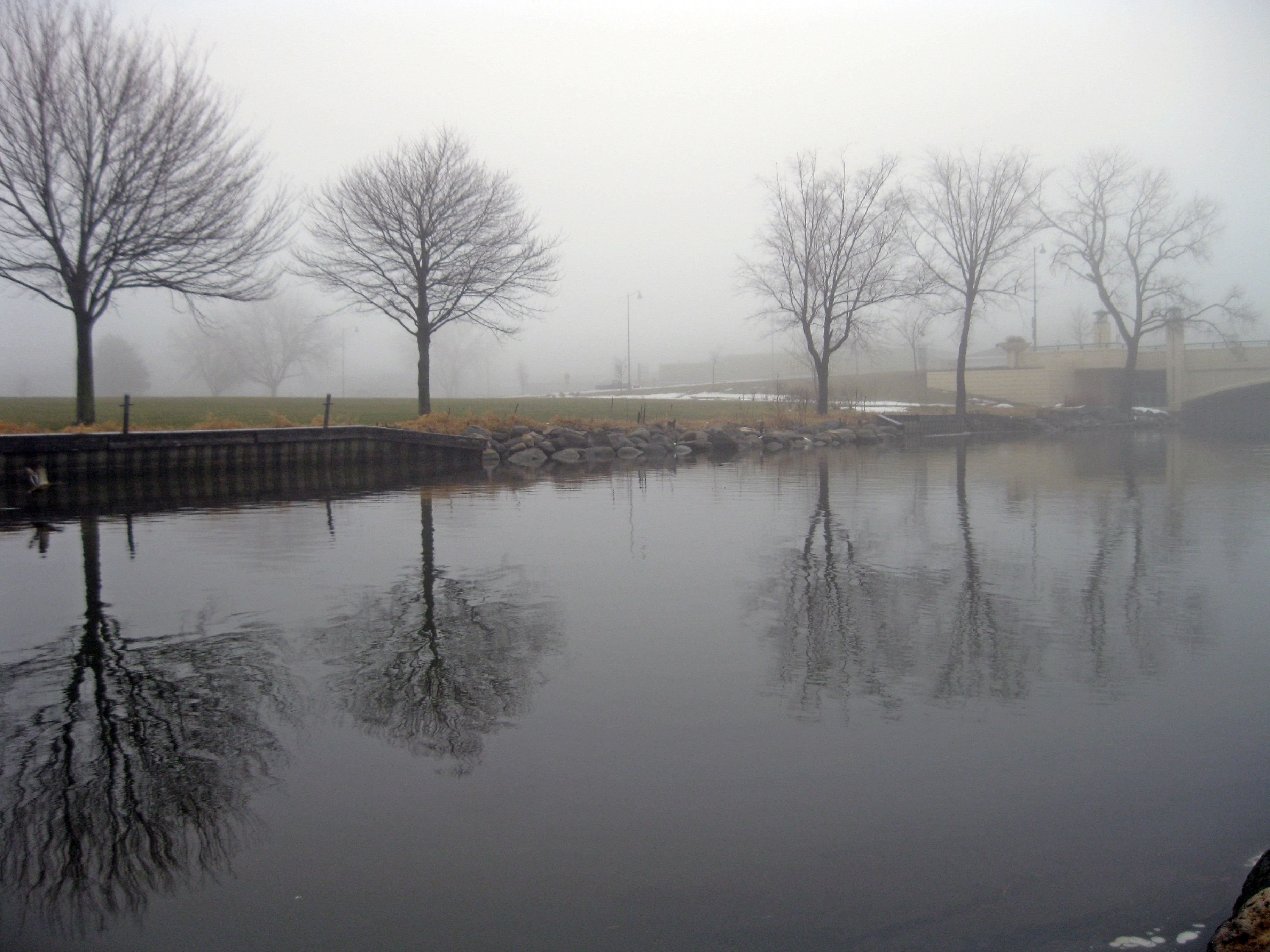 If you choose to call Schenk-Atwood of Madison home, you'll be close to Lake Monona, the Starkweather Creek and the Yahara River. You'll gain access to many different parks and there's plenty to do throughout the area. Whether you love that it's an affordable place to call home or you enjoy the location, you really cannot go wrong with one of the properties for sale in the Schenk-Atwood neighborhood.