A Closer Look at the Midvale Heights Neighborhood
Posted by Benjamin Ehinger on Monday, October 30, 2017 at 4:57 PM
By Benjamin Ehinger / October 30, 2017
Comment
Found between Mineral Point Road and Beltline Highway, Midvale Heights is the largest neighborhood, by area, in Madison. It covers a total of 857 acres of land, which used to be prairie land filled with oak trees and tall grasses.
This well-established neighborhood has plenty to offer. It's a great location to enjoy some of the best attractions offered in Madison. Of course, Midvale Heights also has its own things to do, places to go and great restaurants to choose from.
Established Real Estate of Midvale Heights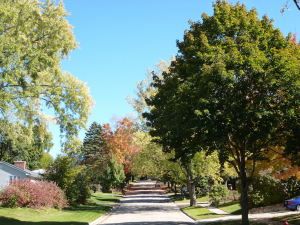 Many people started to move into the Midvale Heights area in the 1940s, especially right after World War II. This was a time when many couples were looking for homes with a yard and several bedrooms. They wanted a place to raise a family and Midvale Heights was that place.
The neighborhood started to be developed around 1947 and development lasted until about 1870. Today, Midvale Heights is filled with both ranch and split-level homes. Many residents have been in the neighborhood for a long time, while new families have also moved in.
Shopping, Dining & More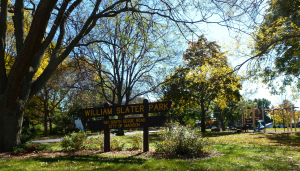 Midvale Heights offers all the necessities with a HyVee Grocery Store found at Odana Road and Whitney Way. It's also a great place for eating out with several excellent restaurants, such as La Taqueria El Jalapeno, Luigi's Pizzeria and even the Market Grille inside the HyVee Grocery Store. In addition, residents enjoy coffee at EVP Coffee and ice cream at the Chocolate Shoppe Ice Cream. Plenty of shopping and dining options are found at the Midvale Plaza Shopping Center.
In addition, Odana School Park is found here, which is a great place to enjoy time outside. The park even offers an off-leash exercise area for your dogs. Midvale Heights is also home to the Odana Golf Course and the Sequoya Library.
Living in Midvale Heights
About 1,300 homes are found here with many containing three bedrooms. A few two-story Victorian homes with larger properties are also found here and the average home will go for about $265K in Midvale Heights. Living in this neighborhood gives you a central location with plenty of things to do just minutes away. You can easily get to downtown or the campus area without muc