A Closer Look at Some of Madison's Best Local Photographers
Posted by Benjamin Ehinger on Friday, September 25, 2020 at 2:49 PM
By Benjamin Ehinger / September 25, 2020
Comment
The holiday season is coming up and you might be thinking about getting a family picture done. Whether it's for the Christmas card or just for a nice picture of the family, this is a great time of year to hire a local photographer for your family photo.
Maybe you like the idea of a snowy family picture. The winter season offers plenty of great opportunities. Of course, you can also enjoy the cozy warmth of a studio for your family photo.
Regardless of the type of picture you want, you need a good photographer. Let's look a bit closer at a few of the best local photographers in Madison, WI.
6 Local Photographers in Madison for Your Family Photo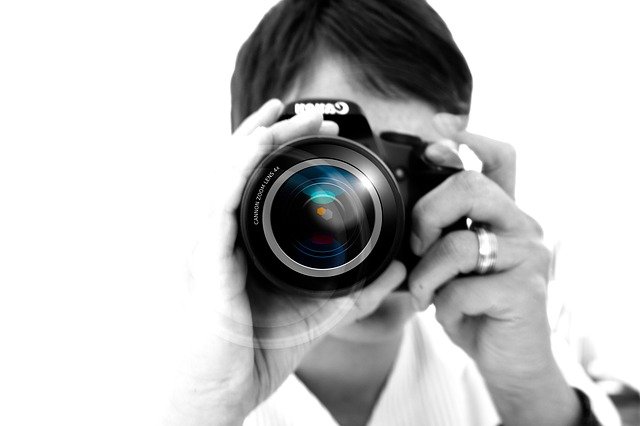 1. Poppy and Olive Photography
Offering plenty of options and great skills, Poppy and Olive Photography comes from Kasey Johnson. She prefers capturing raw moments instead of the posed pictures with fake smiles. If you're looking for a top family photographer in Madison, Poppy and Olive Photography offers a great option.
2. ArrowStar Photography
A bit of a newer photography company started in 2017, ArrowStar Photography offers a wonderful choice with Shalicia providing a fun experience for everybody. She works hard to make sure you get the beautiful family pictures you want. If you prefer a lifestyle photographer ready to tell your family story, ArrowStar Photography might just be the perfect choice.
3. Tara Lohmeier Photography
Tara is a photographer with plenty of skills behind the camera. She works hard to make sure every personality shines through in her images. Since family pictures are actually an investment in keepsake memories, a local photographer in Madison like Tara Lohmeier Photography is a great choice to capture those memories.
4. Lanza Photography
If you prefer a photosphere with great skills using natural light, Lanza Photography is a great choice. This Madison photographer works with families, children, pregnant mothers, and many other clients. When it's time for your family photoshoot, Lanza Photography offers an excellent option in Madison.
5. Caroline Marie Photography
Whether you just want a mini session or a full family photo session, Caroline Marie Photography has you covered. Caroline Marie is a lifestyle photographer with skills in natural light. She provides in-home and outdoor photoshoots to ensure your family pictures are absolutely amazing.
6. Minted Shutter Photography
When you work with Minted Shutter Photography, Nicole Hoffmann will be your highly-skilled photographer. She will help to ensure the perfect family moments are captured, whether in a studio or outdoors.
Sure, you can head down to the mall or to some department store for your family photos. They might be a bit cheaper, but your pictures won't have the same beauty or quality. Hiring one of the best local photographers in Madison will certainly provide the memories you desire.
Getting your family photo done during the holiday season offers so many unique and beautiful options. You can use one of the pictures for your Christmas card and display several others in your home as keepsakes.