A 2019 First Time Homebuyers Guide – Part 2
Posted by Benjamin Ehinger on Friday, February 15, 2019 at 8:00 AM
By Benjamin Ehinger / February 15, 2019
Comment
We covered the 12 month's out and 9 month's out in the first part of our 2019 First Time Homebuyers guide. Now, we are going to cover the rest of the process. You can find Part 1 by going here.
6 months out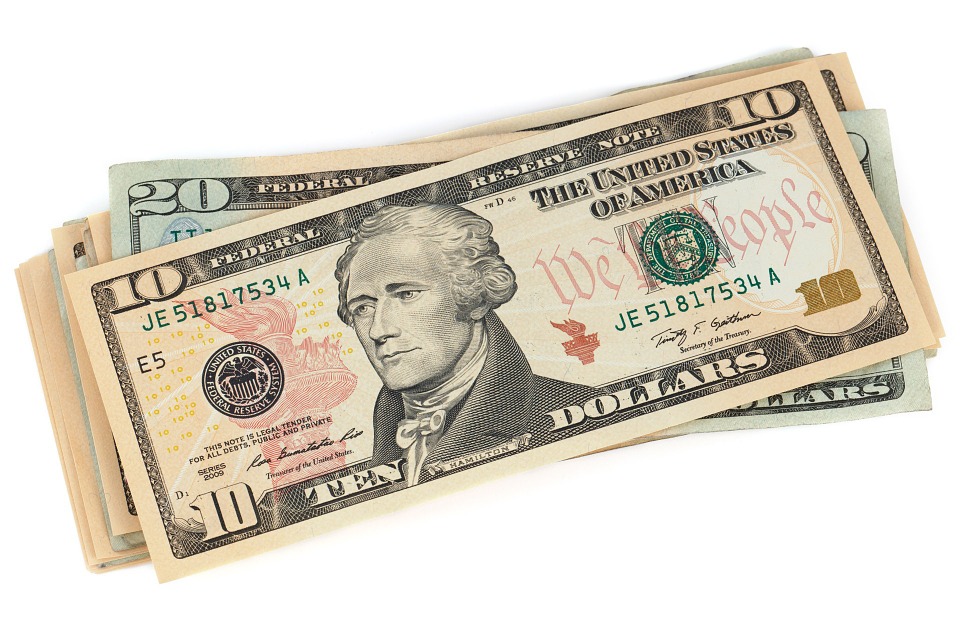 Collect your loan paperwork
Banks require a specific amount of paperwork when it comes to your mortgage loans. They include the following:
W-2 forms
Personal tax returns
Credit card and loan statements
Bank statements
Addresses for the past 5-7 years
Brokerage account statements for the most recent 2-4 months
Most recent retirement account statements
Meet your lender and buyer's agent
Meeting with a buyer's agent will provide you with finding the right property in your best interest, regardless of the seller's agent. Also, meeting with a lender is crucial to help figure out and organize your financial situation.
3 months out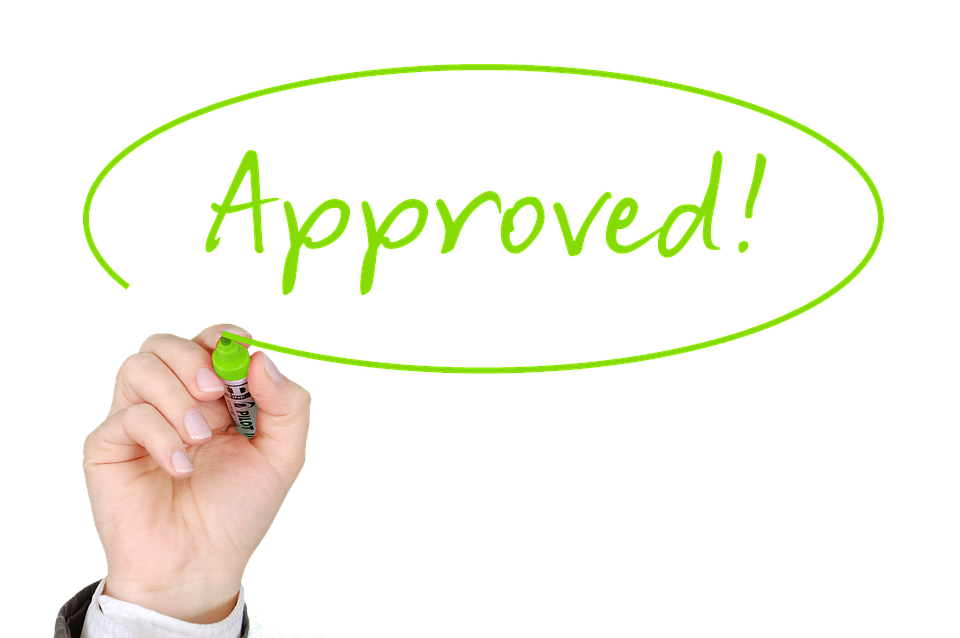 Get pre-approved for your loan
Make an appointment with your lender to run a credit check so you can be informed of what type of loan you're approved for. As long as you've been following this timeline thus far, all of your financial aspects should be on track. Now, you can draw up a definite budget that includes your mortgage, insurance, maintenance, and everything in between.
Start shopping for your new home
Use your Buyer's Agent to target homes within your budget and start shopping!
1-2 months out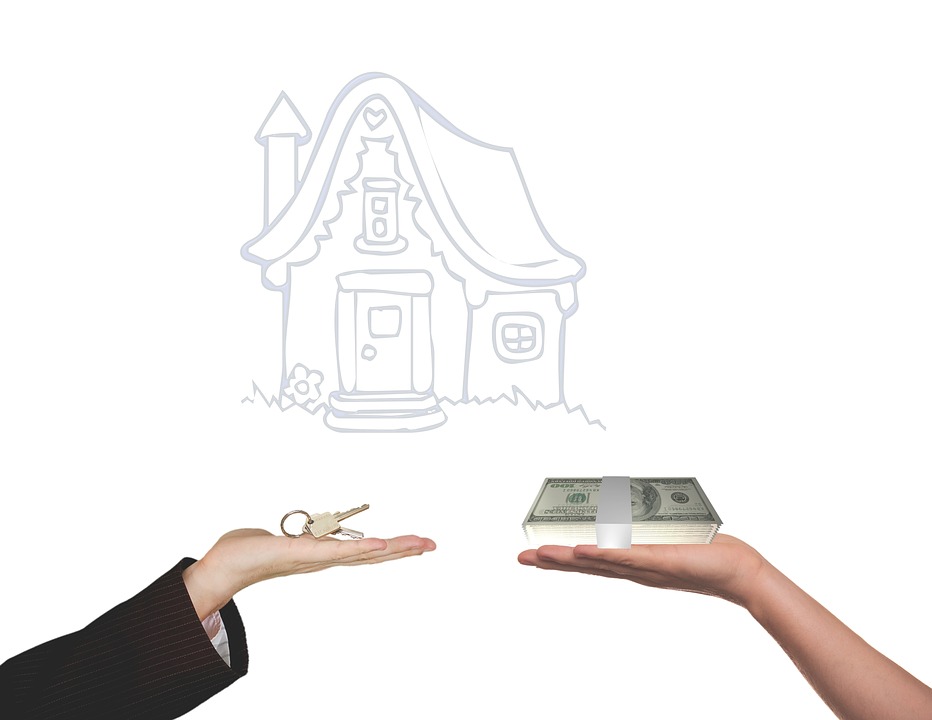 Make an offer on a home
Make sure you make an offer 4-6 weeks in advance, given that this is the amount of time it usually takes to close on a house.
Get a home inspection
This is important and crucial to make sure that you are aware of any possible issues within the house or any repairs you may have to make.
Triple check that all of your financial and lending documents are in order
Your agent will help you through all of this, but it is always a good idea to do one last check of all of your documents to make sure that they are up to date and in order.
Get insurance
You will also need proof of insurance before closing on the house.
Do a final walk-through
A day or two before move-in, it would be a smart idea to do a final walkthrough to make sure that the house is in the condition that you and the seller agreed upon before closing on it.
Get a cashier's check or a bank wire
Be sure to get an exact amount of cash needed for closing and use a cashier's check or plan to have the money wired. Personal checks are not accepted.
If you're a first-time homebuyer and you're looking to buy in the next year, this guide is a great place to start.