9 Things To Do if You Want to Hide Inside During the Winter in Madison
Posted by Benjamin Ehinger on Tuesday, December 3, 2019 at 12:20 PM
By Benjamin Ehinger / December 3, 2019
Comment
When the winter arrives in Madison, it can be fun to get outside, but it may also make you want to hide inside. Just because curling up with hot cocoa in front of the fireplace sounds great doesn't mean that's all you can do indoors.
There are plenty of ways to have fun and hide inside during the winter in Madison, Wisconsin. Here are 9 things you can do during the winter if you want to hide inside.
Hit the Spa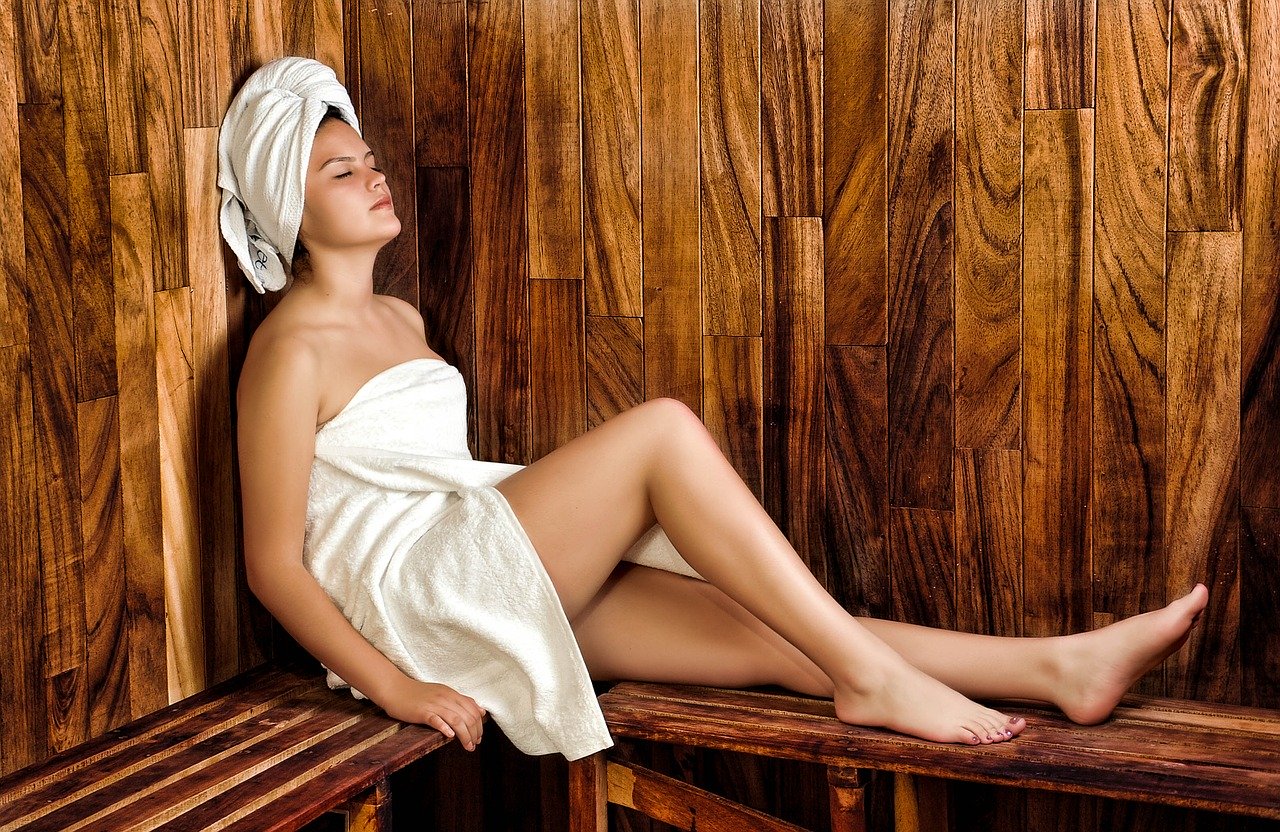 Madison offers several amazing spa options including The Edgewater Spa in Downtown Madison. Offering great skincare, massage services, and so much more, The Edgewater Spa may be the perfect way to break the winter blues. It's a part of the hotel, which offers plenty of other amenities making it the perfect choice for a staycation in the winter.
Along with The Edgewater Spa, you can also enjoy Indulge Spa, which is located on Madison's East Side. Filled with professionals providing massage therapy, skincare, and plenty more. Indulge Spa offers a great place to relax no matter the time of year.
Take in a Flick
The movies are a popular place to go during the winter. You can enjoy a friendly atmosphere and plenty of great blockbuster movies throughout the season. There are plenty of movie theaters to choose from including:
Point Cinema on Madison's West Side
Palace Cinema in Sun Prairie
The Marquee Cinema at Union South
New Vision Theaters Fitchburg 18
Flix Brewhouse Madison
Silver Cinemas' Market Square Theater
AMC Madison 6
If you really want to go crazy with movies, you can join the AMC A-List, which will allow you to see up to three movies per week for a monthly fee. Regardless of the theater you choose, you're sure to have fun when you go to a movie this winter.
Check Out the Many Museums
Maybe you want to do something as a family and keep it educational. Maybe you just want to enjoy something different that's also indoors. The Madison area museums are the perfect choice. The list includes:
Madison Museum of Contemporary Art
Chazen Museum of Art
Wisconsin Veterans Museum
National Mustard Museum
Wisconsin Historical Museum
Discovery Building's Town Center
Mid-Continental Railway Museum
Norwegian Heritage Center
Madison Children's Museum
There is plenty to check out and you can spend all winter enjoying these great museums.
Hit the Lanes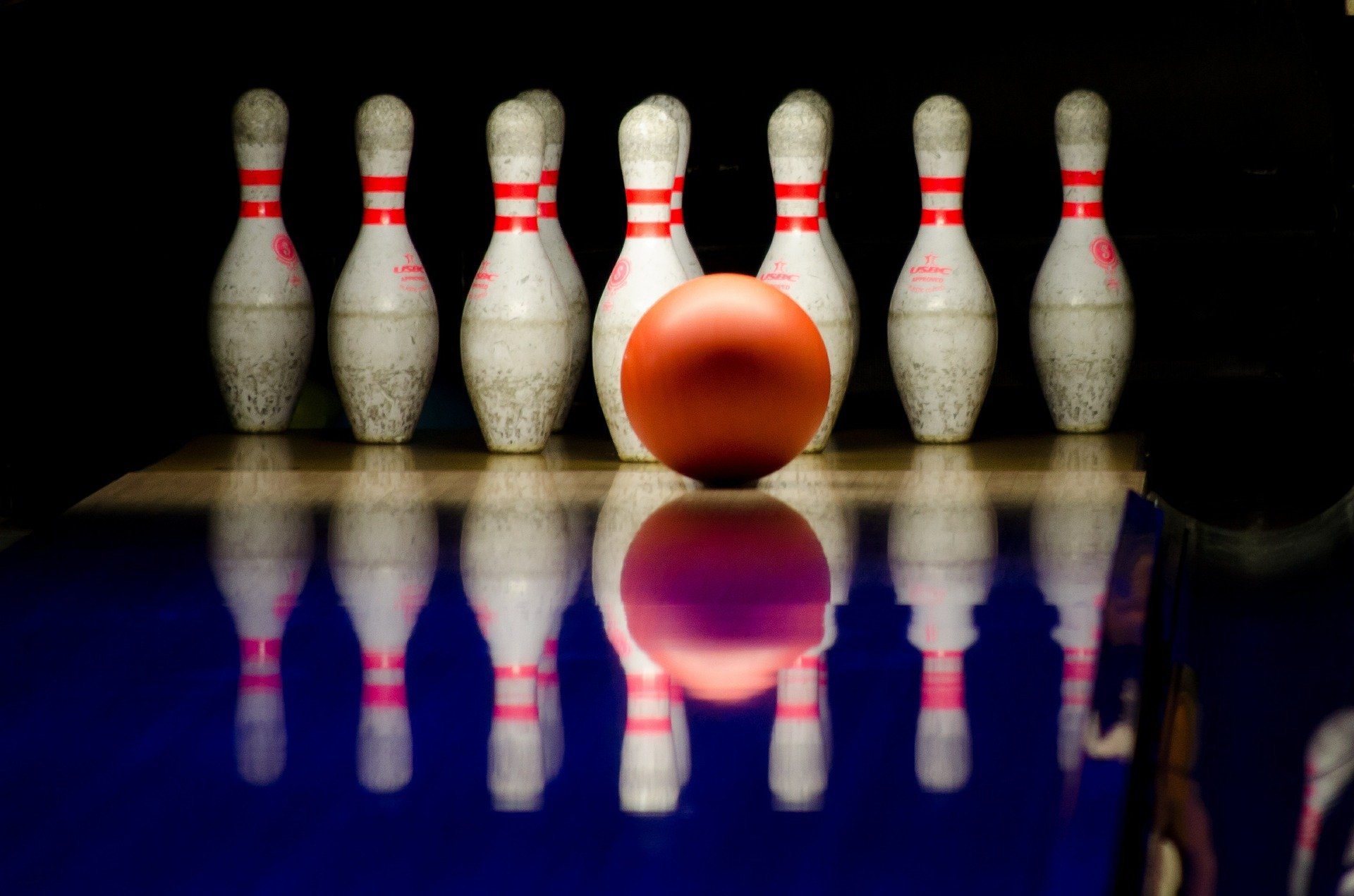 The links might be closed, but you can still head to one of the many bowling alleys throughout Madison, including the Bowl-A-Vard Lanes, which includes 40 state-of-the-art lanes and plenty more to do indoors.
Enjoy a Laugh
Madison is also home to a couple of great comedy clubs perfect for indoor entertainment during the winter. Money Business Institute is a very popular choice found at The Glass Nickel with shows on Tuesdays, Fridays, and Saturdays.
Another good choice is the Atlas Improve Comedy on East Washington. They offer shows every Friday and Saturday with a Thursday evening show, as well.
A few other indoor things you can do in Madison during the winter include:
Take on the Challenge of an Escape Room
Enjoy a Class at Wheelhouse Studios
Keep Your Golf Swing IN Good Shape at Vitense Golfland
Relax for the weekend at a Bed and Breakfast
Madison has plenty of things to offer during the winter. While you can certainly enjoy the outdoor activities, you can also stay indoors where it's warm and have plenty of fun.