7 Reasons 2020 is a Great Year to Move to Madison, WI
Posted by Benjamin Ehinger on Thursday, December 26, 2019 at 3:41 PM
By Benjamin Ehinger / December 26, 2019
Comment
When it's time to consider where you want to live, Madison may become a very attractive option rather quickly. Maybe it wasn't originally on your list, but as you looked closer, you started to realize, Madison is a wonderful city with plenty to offer.
Moving to Madison, WI is a big commitment. The city may not suit all home buyers, but many will find plenty of reasons to move to Madison in 2020. Let's look at seven of the top reasons you might consider moving to Madison this year.
Jobs are Plentiful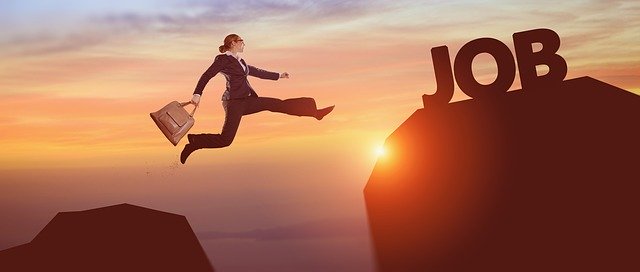 One of the top reasons people relocate is for a new job or the possibility of a new job. Madison offers plenty of jobs and was even ranked as one of the best places in the country to find a job in 2018. https://www.bioforward.org/madison-ranked-in-the-10-best-places-to-find-a-job-in-2018/
Many new companies have moved into Madison including Epic Systems, American Family Insurance, American Girl Brands, ZenDesk, and several. With so many corporate headquarters and more companies moving in every month, finding a job in Madison, WI may be the top reason to move to Madison in 2020.
Natural Beauty Around Every Corner
Moving for a job is a great reason, but you probably need more than just the right job opportunity when choosing a new city.
Madison also offers incredible natural beauty all throughout with Lake Monona and Lake Mendota, along with three other beautiful lakes. Outdoor recreation is booming with fishing, boating, biking, hiking, and so much more.
The University of Wisconsin Arboretum offers more than 20 miles of trails and you'll even have access to great areas for skiing in the winter.
Incredible City for Cycling
If you love to spend time on your bike and you prefer to bike to work over taking a car, Madison is the place for you. The city offers a B-cycle bike-share program, which is growing every single year, along with plenty of biking paths and lanes all throughout the city.
Madison is so good for cycling; USA Today ranked the city as the #4 choice for best cycling towns in the country.
Housing Developments are Booming in Downtown Madison
If you're a young professional and you want to live in a downtown area, Madison is the perfect choice. The housing developments are booming with plenty of new construction for both apartments and condos. Even retirees looking to live downtown will find plenty of great options in Madison.
Music, Art, Food, and Fun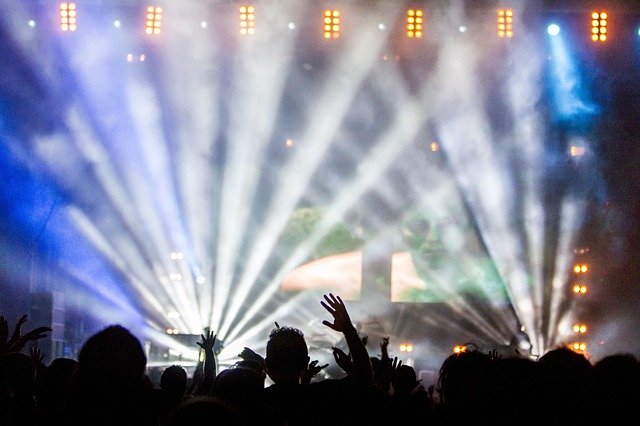 Madison offers plenty of culture with all types of festivals, venues for live music, museums, great restaurants and so much more. Livability listed Madison as one of the top food cities in the country and Madison also hosts more rock shows per capita than any other city in the country, except Austin, TX.
A Very Green City
While Madison didn't rank in the top ten on the list of the Greenest Cities in American from NerdWallet, it did come in at #14 in 2015.
In addition, Madison was listed by Insider.com on their list of the most environmentally friendly cities in the US from 2018.
There are plenty of great reasons to move to Madison, WI in 2020. When you've made your final decision and you're ready to move to Madison, the right real estate agent will make a huge difference. Make sure you hire someone willing to work hard to find the right home for you in Madison, WI.