6 Things You Can Do from Home With Kids in Madison
Posted by Benjamin Ehinger on Monday, April 13, 2020 at 10:01 AM
By Benjamin Ehinger / April 13, 2020
Comment
Kids get bored rather easily and it can be even worse when their routine has been interrupted. Due to the current circumstance, we have all had to change our routines.
You may be looking for new ways to keep your children busy as you work from home or maybe you want some activities you can do as a family. Here are six fun things you can do from home with your kids in Madison.
1. Enjoy Baking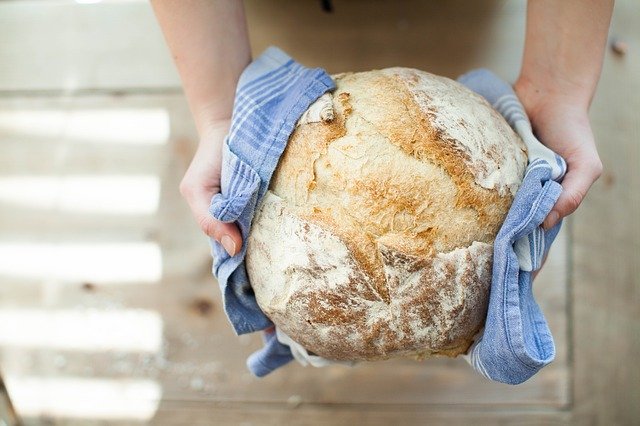 You and your children can spend time baking together. Right now, you can't dine out and picking up food isn't exactly the best or easiest thing to do. Why not spend some time making cookies, cakes, bread, and other baked goods with your kids?
Not only will you be making food for your family, but you will also be helping to teach your kids a useful skill.
2. Participate in Virtual Book Clubs
IF you have children that love to read, you can get them involved in virtual book clubs with their friends. They can meet once a week and read a new book each week. Use Zoom, Skype, or Google Hangouts for the meeting and create pre-assigned questions to help with the conversation between the children.
3. Chalk Art
There aren't a ton of unique things your kids can do outside as it could worry you, as a parent a bit. If you can keep an eye on your children, chalk art is a great choice as they will be in the same area and it's a pretty easy project.
You can even create your own chalk with corn starch, food coloring, and water. This chalk will have to be used with a paintbrush but provides a fun project for your kids.
4. Virtual Field Trips
Whether you want to check out some animals at one of the zoos across the country or you want to teach your children about history, there are a ton of great virtual tours you can take with them. Enjoy checking out attractions, such as the San Diego Zoo, Great Wall of China, Yellowstone National Park, and more.
You can even take a virtual field trip to a local museum in Madison.
5. Write Letters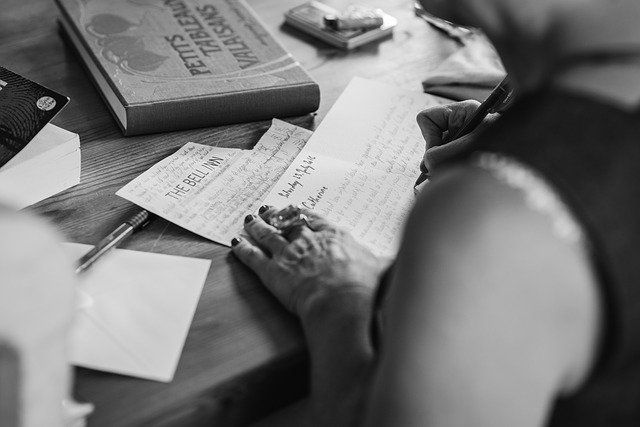 Letter writing may seem like something from decades ago, but it can be a fun way for your child to keep busy. Maybe they have a friend they can become pen-pals with or they can just write letters to people in your family.
Not only will this keep your children busy for a while, but imagine the joy a grandparent, uncle, aunt, cousin, or friend will have when they receive the letters.
6. Board Games
Many families have a stash of board games they don't get out too often. Now is the time to play these games until you're sick of them. You can even order a new game or two online and have them delivered.
There are plenty of things you can do at home with your kids and plenty of activities to keep your children busy. It's not the easiest of times, but with a little creativity, you can keep your children happy and busy.