5 Ways You Can Make Your Madison Home Handicap Accessible
Posted by Benjamin Ehinger on Friday, August 4, 2023 at 3:15 AM
By Benjamin Ehinger / August 4, 2023
Comment
No matter, if your disability was the result of an accident or simply getting older, making your Madison home accessible, can help make life easier for those living with disabilities. Simple modifications like accessible flooring, level handles, and eliminating rugs can all go a long way to aiding people with disabilities in moving around safely within the house.
Upgrade Your Bathroom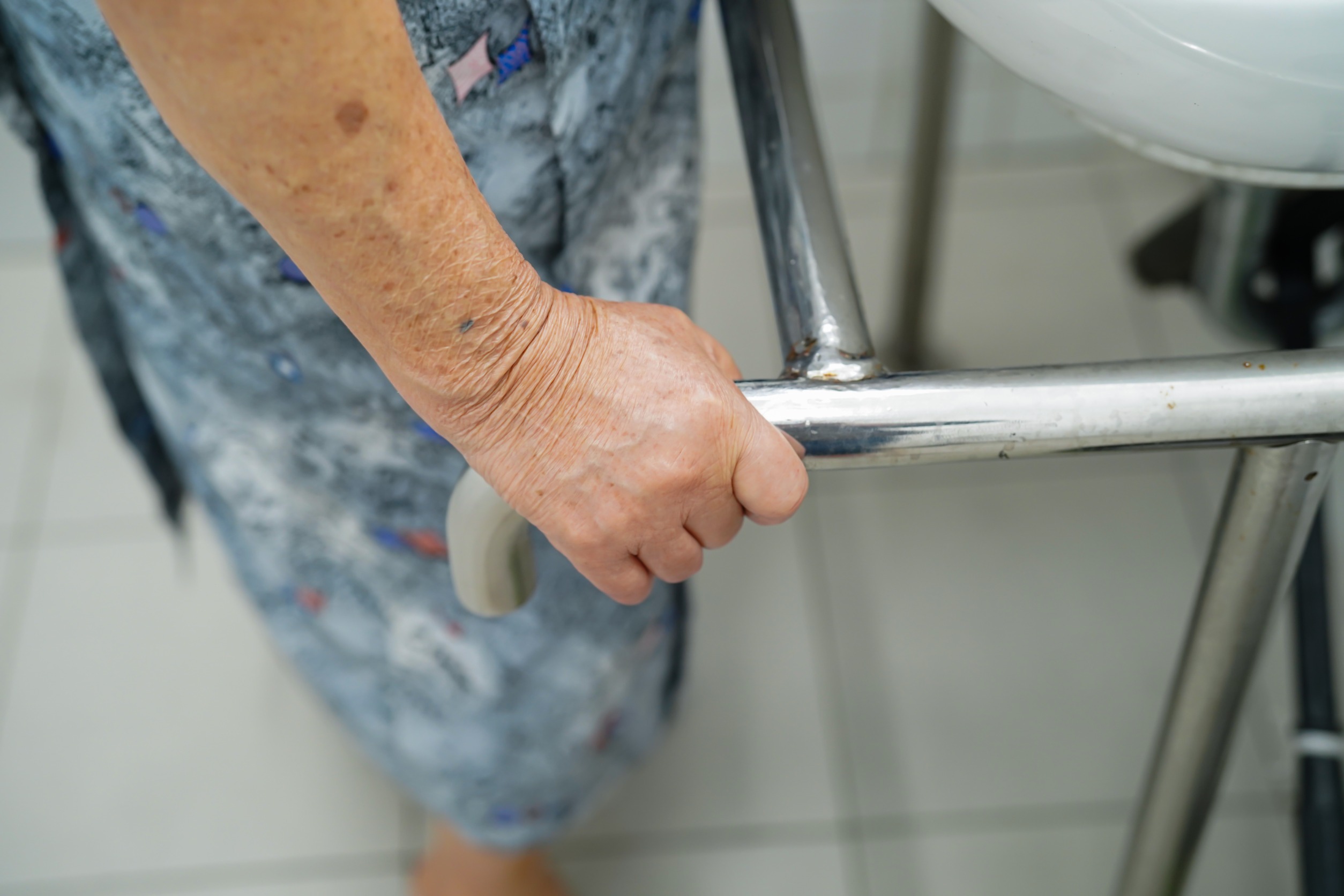 Bathrooms can be dangerous places for those living with disabilities. By adding ramps to doorways and installing grab bars around showers and toilets, the risk of falls can be minimized and users can more easily get up from seated positions to stand. These simple home improvements can significantly enhance the quality of life for anyone requiring wheelchair accessibility.
Other modifications that make a Madison home handicap accessible include lever handles on doors and drawers, front-loading washer and dryer sets, low electrical sockets and light switches, hardwood floors that can easily be rolled over, closet doors wide enough for wheelchair access and extra plush carpeting that could otherwise shift under wheelchair wheels.
If you want to skip the hassle of home modifications, you can find a home for sale in Madison that already has the features you need. Some condo buildings might also offer the features you need when it comes to handicap accessibility.
Remove Bathroom Barriers
Renovation of your Madison home should include eliminating barriers to mobility as one of its core goals. Upgrading the bathroom can be an excellent place to begin; other projects, like widening doorways, adding handrails or grab bars, upgrading toilets, or removing rugs and liners may also prove helpful.
When looking for accessible apartments for rent in Madison, be sure to look for features tailored specifically to your individual needs. These may include features like stair lifts, bedrooms and bathrooms on the first floor, lower countertop height kitchen appliances, and front-loading washer and dryer sets.
Removing Rugs and Liners
Rugs with thick, shaggy textures can present wheelchair users with difficulties in moving around them and may trap debris, making vacuuming an additional chore. Therefore, to make cleaning easier consider either eliminating your rugs altogether or at least moving them to areas that make for easy maintenance.
Upgrade Your Kitchen
Kitchens that work for everyone in a household are essential. Wheelchair users, seniors with limited mobility, and young children should be able to access everything they require without any hassle or depending on others for assistance.
To make a kitchen wheelchair-accessible, open space is key. This means ensuring there's enough room for wheelchair users to make complete 360-degree turns without hitting walls or other obstacles; stoves and sinks must have clear floor space so people can roll easily towards them; regularly used items should also be stored lower in order to make them more easily accessible.
Of course, if you are searching for a new home in Madison and you need it to be handicap accessible, you want to make sure you look at the features of the home that fit your needs.