5 Top Tips For First-Time Home Buyers in Madison
Posted by Benjamin Ehinger on Saturday, March 25, 2017 at 1:09 PM
By Benjamin Ehinger / March 25, 2017
Comment
One of the largest and most exciting purchases you will ever make is a home. The first time you go through this process, it can be rather stressful. However, with the right Realtor and a few tips, you can take the stress out of the process and enjoy the excitement.
Here are 5 tips all first-time home buyers should consider.
Consider All The Expenses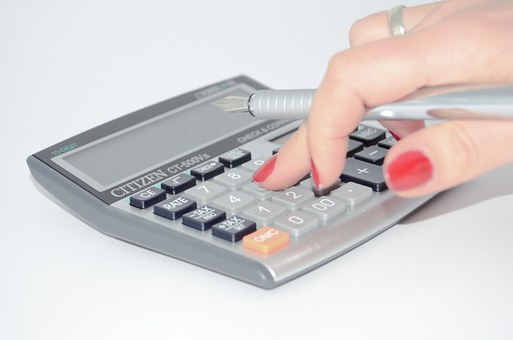 Often, first-time home buyers look at how the mortgage payment will compare to their current rental payment. However, owning a home requires maintenance, homeowner's insurance, mortgage insurance and other expenses. The utilities may be different, as well. Take the time to consider how these expenses will change your monthly budget before you start home shopping.
Think About More Than Just Today
Do you plan to grow your family? Is it possible you will have to care for an elderly parent? Could your job have you relocating soon?
There are many things to consider before you purchase a home in Madison, Wisconsin for the first time. If you plan to grow your family, you may want a larger home now, even though you won't need all the bedrooms for a few years.
It's also important to consider the school district, the traffic and the other factors around the home before you start shopping. All of these factors come into play if you end up needing to sell your home, as well.
Get Pre-Approved
It's much easier to submit a winning offer when you've been pre-approved by a lender. You may need to compete with other buyers as the real estate market in Madison starts to heat up and a pre-approval letter will help. In addition, you'll understand what you can actually afford by getting pre-approved.
Save As Much As Possible For A Down Payment
Putting 20% down is ideal, as it will allow you to avoid mortgage insurance. Even if you cannot put 20% down, you should put as much down as possible. A larger down payment could mean a lower interest rate or it could be the reason your offer is chosen over another competing offer.
Consider Location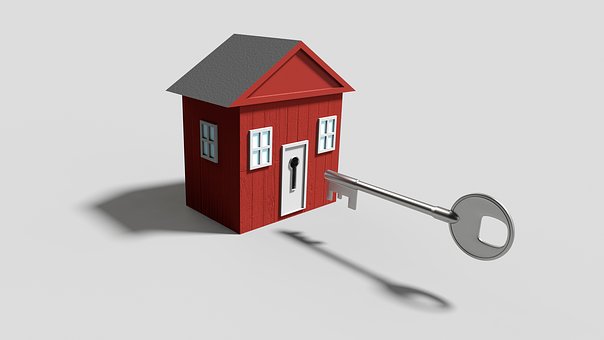 As a first-time home buyer, you may be excited to own and become blinded by what you're really getting. If you prefer to live where the action is in downtown, it may cost you more per square foot compared to living in the suburbs. Consider the location you shop in, along with how much space you can get for the money.
As a first-time home buyer, it's important to make sure you take the stress out of the process as much as possible. Use these tips and make sure you hire a professional real estate agent to help you find the perfect home in Madison.