5 Top DIY Projects to Improve Your Home This Summer
Posted by Benjamin Ehinger on Friday, May 6, 2022 at 4:41 PM
By Benjamin Ehinger / May 6, 2022
Comment
Summer is almost here in Madison and it's time to start planning your DIY projects to improve your home. There are plenty of things you can do to improve your home without spending a fortune to hire someone to do it for you. If you're a handy person or you learn quickly, you can simply use YouTube and other internet sites to learn how to do so many home improvement projects.
Some projects are pretty simple and can make a big difference. Whether you're planning to sell your home or you just want to make it better for your family, here are some of the top DIY projects to improve your home this summer.
DIY Projects to Use to Improve Your Madison Home This Summer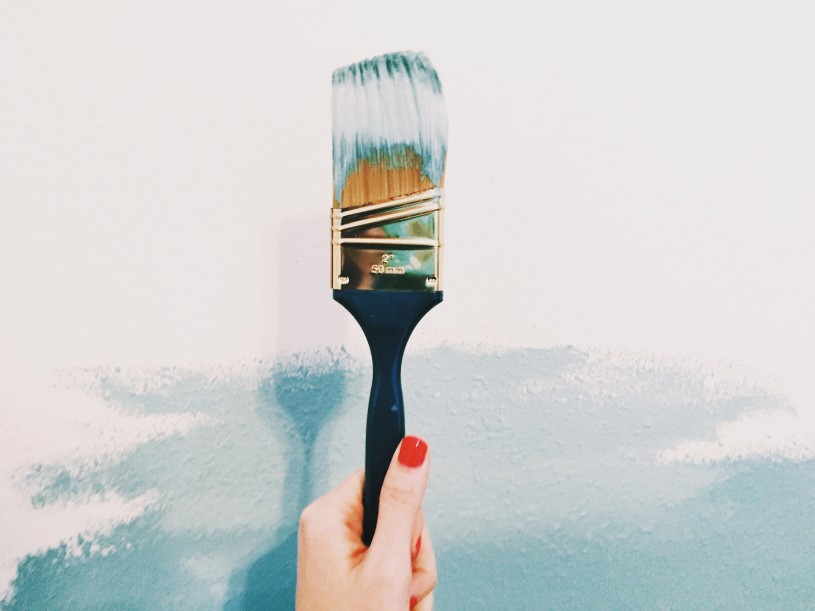 1. Replace the Faucets
For the DIYer, this is a pretty easy project. Even if you've never done it before, you can learn pretty quickly. Anybody that is handy and has the right tools can likely replace the faucets in the bathrooms and kitchen.
While you certainly don't want to flood your home with water, this isn't a difficult project. Just make sure you turn off the water valve before you start. Faucets even come with installation instructions to make it even easier.
2. Add a Fire Pit
Another super easy project you can do this summer that will certainly pay off in the fall is adding a fire pit. Sure, you can buy one from the store, but why not just build your own. A backyard fire pit can be a ton of fun and can make it so much cozier during the fall months.
3. Smart Tech Projects
Some smart tech projects should be left to the experts, such as installing a security system. However, many smaller projects can easily be done by a DIYer. You can add smart locks and lights to your home or even a smart home hub. It's even pretty easy to add a small doorbell and camera.
4. Paint the Cabinets
If you have a bit more time on your hands and you're good with a paintbrush, you can give your cabinets a refresh. Painting your cabinets isn't that difficult to do if you know how to remove them from the wall. This is the hardest part of the entire project.
5. Add a Garden Shed
A bit more complicated and more for the advanced DIYer, you can add a garden shed to your property. Of course, you have to live in a neighborhood that allows you to have a shed first. If you plan to do this project, you can get a kit that makes it easier to build your garden shed.
All five of these DIY projects to improve your home can be done throughout the summer. Some are a bit more ambitious than others, but all are doable by anybody with the right tools. If you're a handy person, you can take on any of these DIY home improvement projects and get excellent results this summer.