5 Home Cleaning Tips for Before & After Showings
Posted by Benjamin Ehinger on Thursday, April 9, 2020 at 9:51 PM
By Benjamin Ehinger / April 9, 2020
Comment
Listing your home for sale in Madison right now means you need to take extra precautions. Cleaning the home before and after showings will help buyers feel safe and will help your home show better for potential buyers.
With the right home cleaning tips, you can ensure your home is safe and clean for anybody entering for an in-person showing. Of course, keeping foot traffic down to just serious buyers will help, too. You can prescreen buyers by offering a 3D virtual home tour with your listing to help keep the foot traffic to a minimum.
Ideally, the first person that sees your home, in-person, will submit an offer you like. While this would be great, it's not always the case. Here are five home cleaning tips to help you keep your home safe and clean before and after in-person showings.
1. Bleach is your Best Friend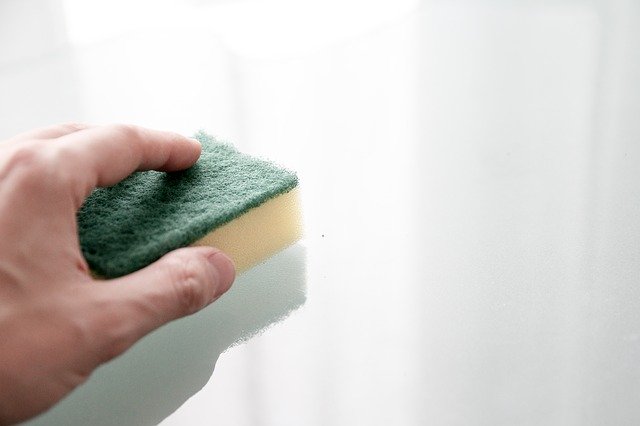 With the need to keep your home safe and free of COVID-19, it's important to choose the right cleaning solution. A solution with bleach is one of the best choices. Not only will bleach kill the virus, but it's also very inexpensive.
When you clean your home before and after showings, make sure you have plenty of bleach cleaner on hand. If you cannot find anything with bleach, you can choose an alternative cleaner from an article posted on MedicalDaily.com.
2. Eliminate As Much As Possible
Before you list your home for sale in Madison, it's best to eliminate any excess. Along with the possible clutter, getting rid of any non-essential furniture will make cleaning your home easier. The less you have to clean, the easier it will be, and you can always use virtual staging to make your online listing more attractive.
3. Deep Clean Your Home Before Showing
Before the first showing, do a complete deep clean of your home. You can even let any potential buyers looking to see your home know you have done a deep clean. This may help ease their fears of going out into the world right now.
Make sure you clean every surface and every area you forget about, such as the top of the refrigerator and under furniture. A deep clean will make cleaning before and after showings a bit easier.
4. Wipe Down All Surfaces Thoroughly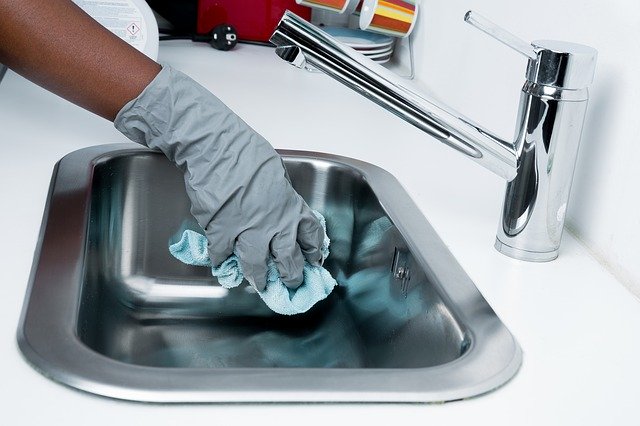 Bleach wipes are great for home cleaning before and after showings, but they are a bit hard to find right now. A good cleaning spray and a few rags will do the trick when you need to clean all the surfaces.
Make sure you spray the surfaces and let the cleaner sit for a few minutes before wiping the surface. Don't dry the surfaces as that will defeat the purpose. Let them air dry to ensure all possible germs and viruses have been killed.
5. Do a Second Take
After a showing, take the time to wipe all surfaces and spot clean other areas, such as the carpet. If you're not currently living in the home, go back and do a second cleaning before the next showing.
Not only will this help your home smell fresh (especially if you use a nice smelling cleaner), but it will also help to ensure you've cleaned the home thoroughly.
Selling your home right now is still very possible, but you need to take specific precautions to protect yourself, potential buyers, your real estate agent, and all those involved in the transaction. Use these home cleaning tips before and after showings to ensure your home remains virus free.