5 Great Ways to Honor Dad for Father's Day
Posted by Benjamin Ehinger on Monday, June 12, 2017 at 3:45 PM
By Benjamin Ehinger / June 12, 2017
Comment
Father's Day is coming up very quickly. If you're looking for some great ideas for dad this year, here are five in Madison to honor dad on his special day.
Fishing with Dad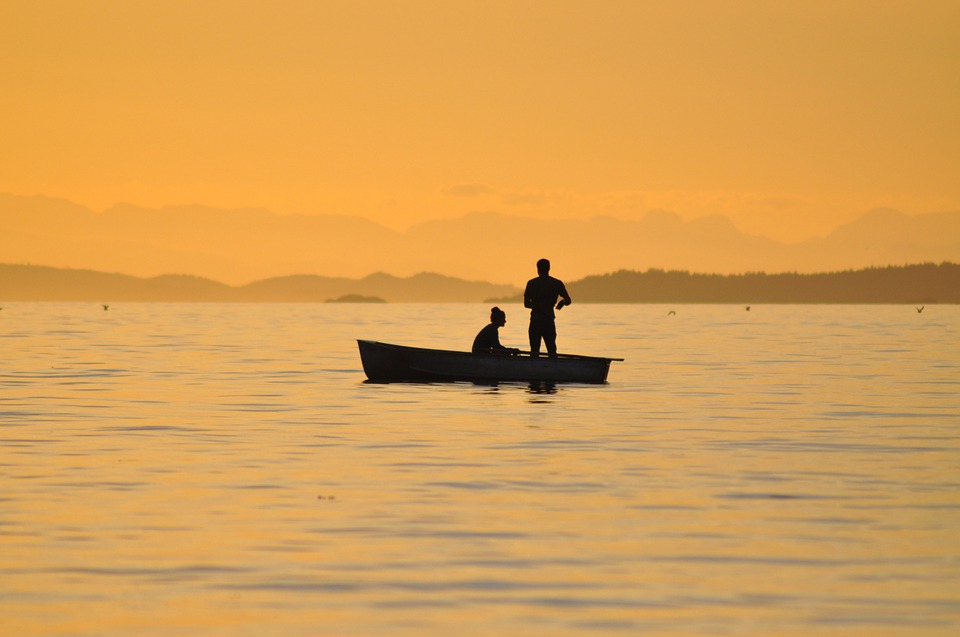 If you and your dad love to fish, head to Lake Mendota, Lake Monona or one of the other area lakes. You'll find plenty of great places to enjoy the fresh air, get some sunshine and catch some great fish. Rent a boat or fish form the land and you're sure to find the time to catch up with dad and have plenty of fun.
Historic Tours
If your dad loves history, head to the Wisconsin Historical Museum or one of the many other area museums. Touring one of the Madison area museums will allow you and dad time to talk, discover something new and learn about the history of the area.
Brewery Tours
There are several great breweries found around Madison, WI. If you and dad love to share a beer together, enjoy one of the Hop Head Tours or head to the Capital Brewery for a tour. The Hop Head Tours are held on Sundays and will let you discover a few great breweries as you take the time to learn about the process of brewing beer. Of course, you'll get to enjoy some samples, too.
Take Dad Golfing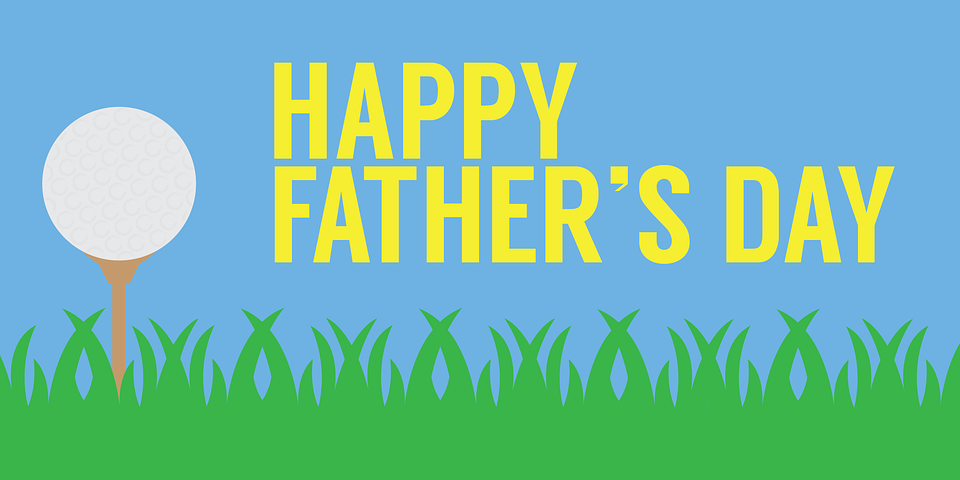 Choose one of the many great golf courses throughout Madison and hit the links. Vitense Golfland provides a good choice if you want to enjoy the top rated miniature golf course in Wisconsin. If you're looking for a more traditional round of golf, Bridges Golf Course, Odana Hills Golf Course and Glenway Golf Course all provides good options. You can also choose to play where the Badgers play at University Ridge.
Enjoy some Art
If dad loves art, there are several places you can go on Father's Day. The Madison Contemporary Museum of Art is one of the top choices, but you can also hit a gallery, such as HYART Gallery and Hatch Art House. Both are good choices for you and dad to enjoy plenty of fun this Father's Day.
Use one of these ideas in Madison, WI to honor dad this year on Father's Day.