5 Cool Winter Sports to Try in Madison
Posted by Benjamin Ehinger on Friday, January 11, 2019 at 8:00 AM
By Benjamin Ehinger / January 11, 2019
Comment
In Madison, the winter weather doesn't keep its residents from having a blast. Due to the amazing scenery, including the frozen lakes, snowy hills, and beautiful landscapes, people in Madison have no problem still filling their time with fun activities and sports. If you're looking to try a winter sport this season, try visiting Madison and participating in one of these.
Curling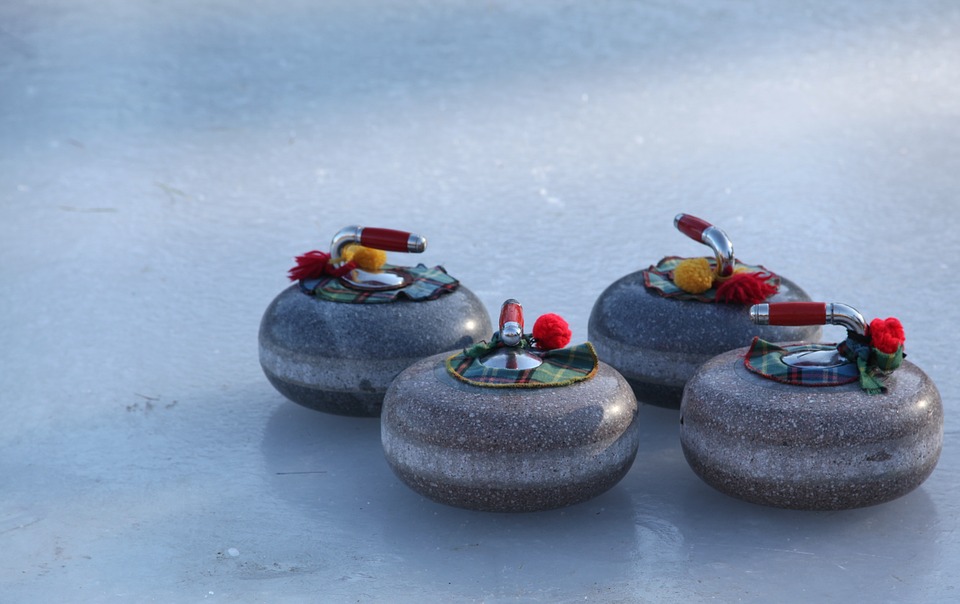 In Madison, they celebrate the Madison Winter Festival in February to celebrate all of the fun aspects of winter. Curling is one of the most popular sports to try out at the festival, featuring stones and brooms.
Snowshoes
Hiking in snowshoes during the winter months can lead you to a fun adventure to view all of the beautiful scenery that Madison has to offer during the winter. The Candlelit Snowshoe Hike is a popular, annual event that many people attend to try it out.
Sledding
In Madison, one of the most popular winter activities is sledding. There sure isn't a shortage of places to visit to go sledding with family and friends. Check out Madison's steepest hill at Elver Park which is a whole 227 acres. Elver Park also is open at night with beautiful Christmas lights for night sledders.
Snow-Kiting
Snow-kiting is not the traditional kiting that you may be thinking of. Daredevils love this incredible experience of strapping yourself to a snowboard or skis while attaching yourself to a kite. You can reach speeds of up to 60 miles per hour! One of the most popular places that people rent equipment for this is at UW Hoofers.
Ice Fishing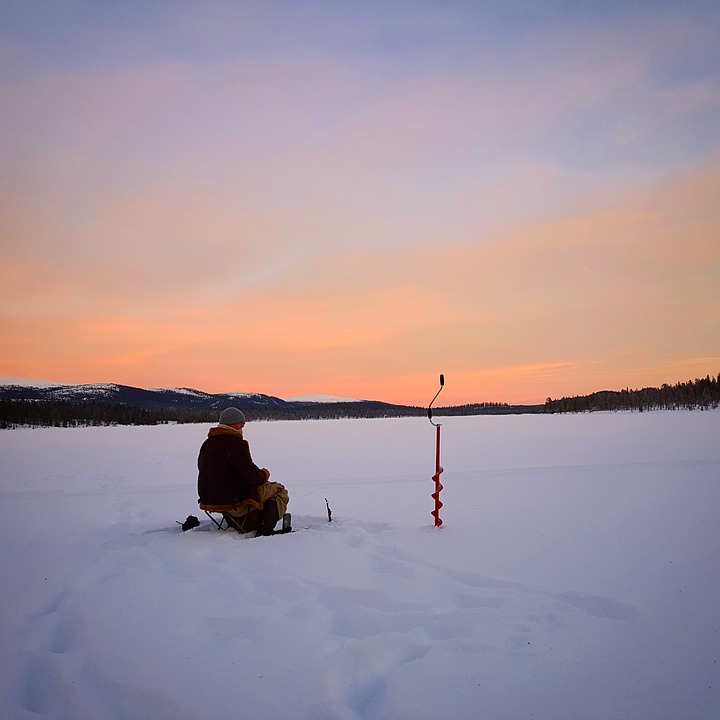 Many people really enjoy fishing during the winter months, finding an array of fish such as perch, bluegills, pike, and walleye. Before you go, though, make sure you have a Wisconsin Fishing License.
Frozen Bike Riding
Cyclists come from all over the country every year to Madison to experience a relaxing experience of cycling through the city. The 4.5-inch tires allow for a lot more stability and traction so it makes it easier for cyclists to continue cycling amidst the cold weather.
These are just a few of the fun Winter Sports you will find throughout Madison.