5 Cool Places to Visit Virtually During COVID-19
Posted by Benjamin Ehinger on Friday, March 27, 2020 at 9:09 PM
By Benjamin Ehinger / March 27, 2020
Comment
Life isn't the same and the world has changed, whether temporarily or more permanently you're stuck at home, but that doesn't mean you have to feel stuck binging TV shows and movies.
You can virtually visit plenty of cool places, even though you're stuck at home. From touring a Madison museum to hopping on Google Earth for a journey, there are plenty of virtual things you can do.
Let's look at five very cool places you can visit virtually while you're stuck at home due to COVID-19.
Central Park, New York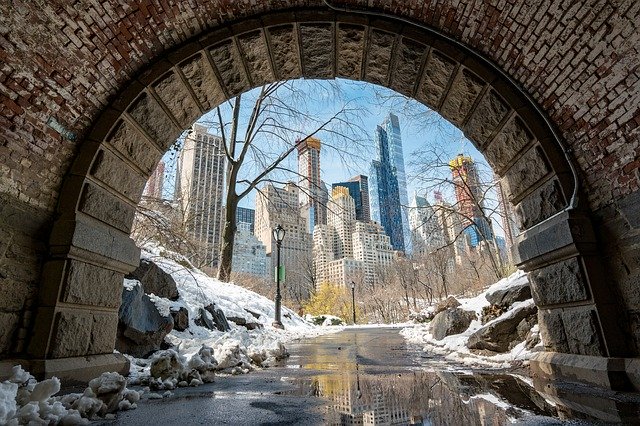 Right now, you probably wouldn't want to actually travel to New York City, anyway, but you can still check out one of the most famous attractions; Central Park.
Not only will you be able to virtually visit Central Park, but you can even learn all about important events that took place here. It's a pretty unique virtual tour and you might even feel like you're outside.
Grand Canyon
If you love the national parks in the United States, taking a virtual tour of the Grand Canyon may be the perfect option. This beautiful landmark offers plenty to look at in person and virtually.
You can take the virtual tour and enjoy plenty of beauty throughout. Enjoy discovering some of the ancient places throughout the canyon and check out the 360-degree photos showing some of the archeologists at work, along with some of their tools.
British Museum in London
This beautiful museum is one of the most popular in the world. It originally opened in 1759 and has seen about 5.8 million visitors each year for many years now. It's filled with plenty of beautiful exhibits including the Parthenon sculptures, Sutton Hood Ship Burial relics, and the Rosetta Stone.
The virtual tour offers plenty of graphics and even interactive features to enjoy. This is one tour you won't want to miss if you love museums.
The Monterey Bay Aquarium
While you cannot exactly take a virtual tour of the Monterey Bay Aquarium, you can check in on many of the animals. If you want to see what the pandas, beluga whales, or penguins are up to, you can do so and enjoy a little time with the animals, virtually.
Hawaii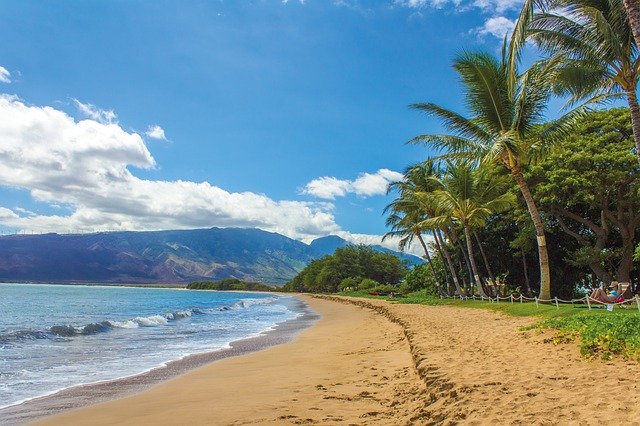 Maybe you want to see something tropical and you want to really feel like you're on vacation. You can use Google Earth to enjoy a tour of some of the most beautiful landmarks in Hawaii. Check out Waikiki Beach or even visit the Hawai'i Volcanoes National Park.
Of course, with Google Earth, you can tour all kinds of great locations all throughout the world. Visit your favorite travel destination or head to somewhere you've always wanted to go.
There are quite a few great virtual tours and things you can do online to keep yourself busy and escape a bit. An article written by Coral Murphy for the USA Today outlines a few more of the great virtual tours to enjoy while we are stuck in our homes.