Why Do People Live Here?
The affordable housing and outdoor opportunities are the major draws for Belleville. The community also values the arts. Many newer developments have been established in Belleville since the 1990s.
Homes within the community include ranch, bi-levels and some historic homes. It's known as a quiet community with a mixture of a few older home, but mainly newer homes. Most of the homes were built after 1990 and some building opportunities still exist. Some of the homes found in the downtown area of Belleville were built in the early 1900s.
What Does the Neighborhood Look Like?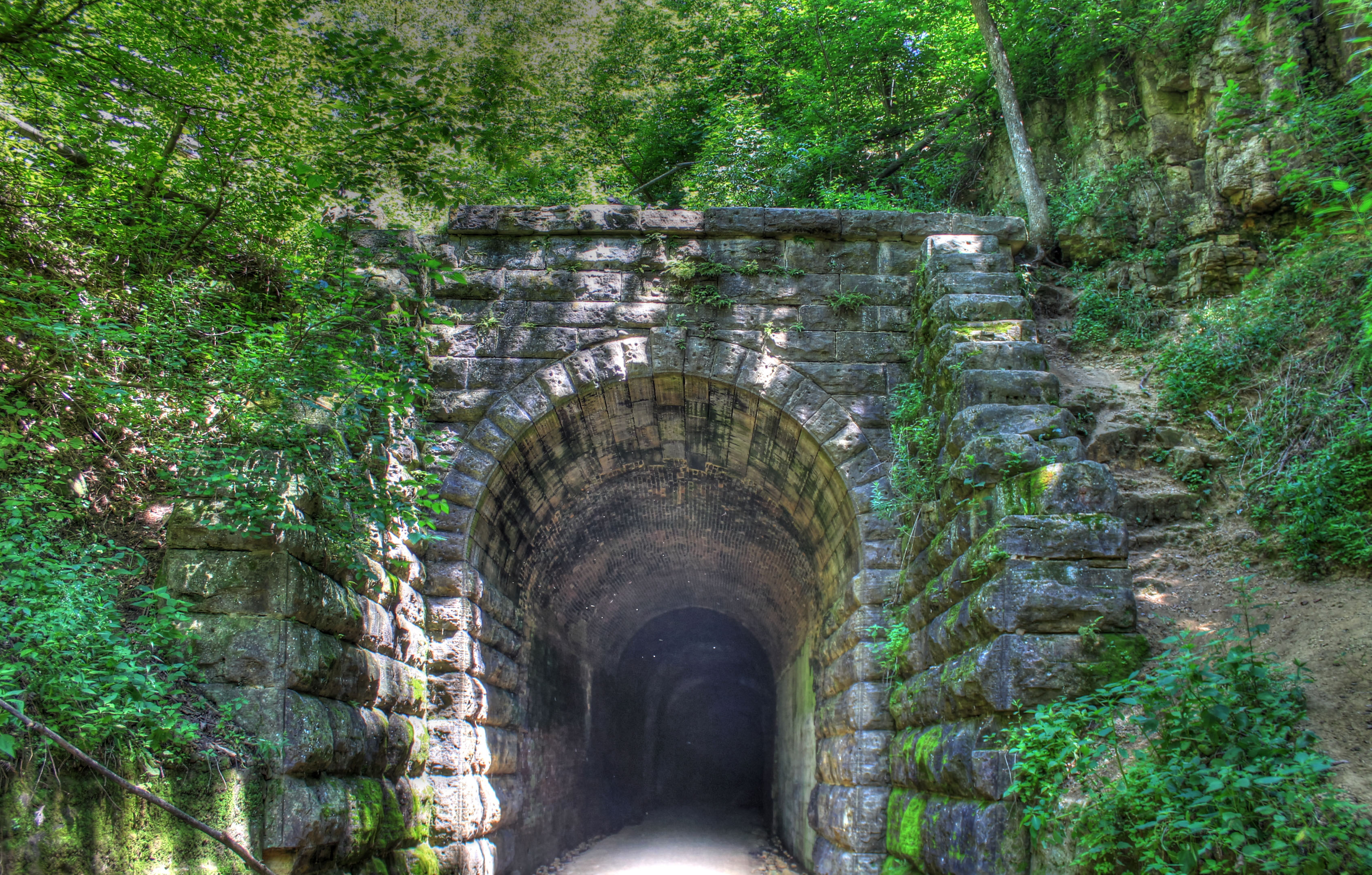 An area full of outdoor recreation, many biking and hiking trails are found all throughout Belleville. The Badger State Trail runs through the village, and connects to the River Walk. Fishing, canoeing and kayaking are all very popular throughout the area.
Belleville Library Park is another popular attraction found here. Many residents enjoy the active arts community including many theater productions. In addition, the community hosts the annual Belleville Lake Fest with activities for the entire family.
The BamFest or Belleville American Music Festival is another very popular annual event. This two-day blues festival is held in July every year. A community picnic is held in August, as well, with a soft ball tournament and car show. The community is also home to an annual UFO day festival and parade held in October.
What's Going on Nearby?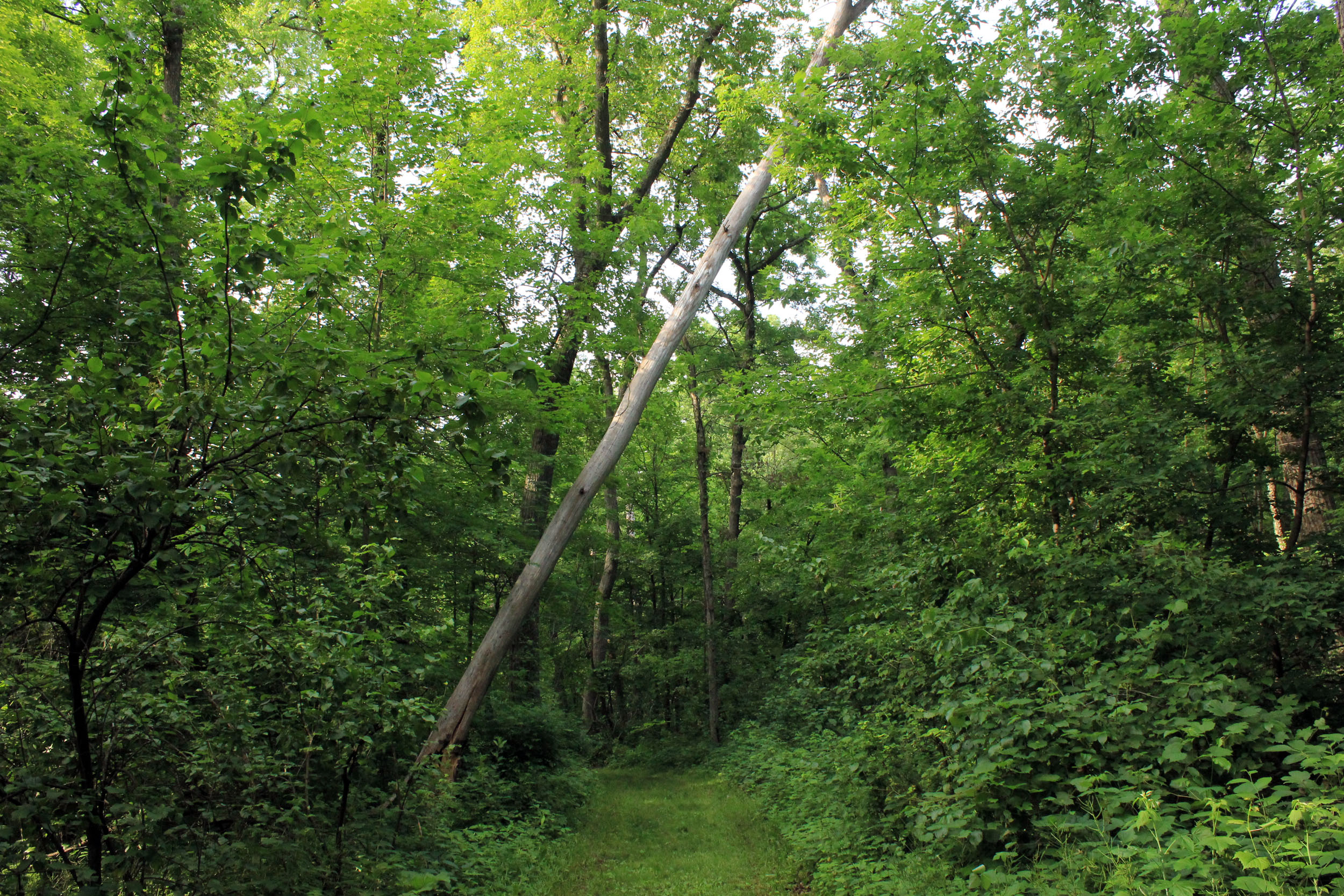 With easy access to Madison, residents of Belleville enjoy plenty of attractions in the larger city. Monroe and Janesville are also just a short drive away. Many other communities are found nearby including Verona, Primrose, Mt. Vernon, Fitchburg, Oregon, Monticello and Montrose.
The New Glarus Woods State Park is located just south of Belleville, while the Brooklyn Wildlife Area Preserve is just to the east. Exter Park is also found nearby, along with Paoli Mill Terrace & Park found just to the north.
Where Will My Kids Go To School?
Belleville provides its own school system with public schools including an elementary school, an intermediate school, a middle school and a high school.
For information about finding a home in the Belleville or to sell your Belleville home, contact our team for a better real estate experience.