REACHING HIGHER
Josh is an achiever, a dreamer, and an adventurer. As a young child he has always had an internal drive to do his very best, dream about possibilities, and go on fun adventures. In school he was a high achiever always near the top of his class and involved in many other extracurricular activities. Growing up it was a mix of wrestling tournaments, soccer games, pole vaulting, DECA, theatre, and volunteering. Eventually this led to college at Lawrence University where he gained a liberal arts degree in Biology and truly developed a love of learning.

ALWAYS LEARNING
Deep down, he always felt that learning and growth is one of the best solutions to dealing with life's challenges. Josh holds the belief that, "If you study hard, you'll do better at your job, build a better business, and ultimately have a better life. I have a belief that I can only reach my highest potential if I'm willing to pay the price of hard work to achieve something truly worthwhile."
GRIT
One example where Josh's work ethic paid off is in wrestling. In high school he developed tremendous discipline which provided the skills needed to be the team Captain and stand on the podium in the State Wrestling Tournament. In college he learned to balance academic achievement along with the rigors of a collegiate wrestling program. This experience provided the mental toughness to deal with so many other life challenges as well.
ADVENTURES
After graduating college, Josh spent some time devoted to some bucket list adventures, including winemaking in Napa Valley California, backpacking through Europe, and living high in the mountains of Colorado. During these big adventures, he enhanced his skills of rock climbing, snowboarding, and mountain biking. Beyond that he met some incredible people that influenced his spiritual path to become a follower of Jesus and follow God's commandment to "Love your neighbor as yourself". As a result, he can easily relate to many different types of people due to his wide variety of experiences and connections.
COMMITMENT
Coming from a family of small business owners, Josh always had the dream of owning his own business and charting his own destiny in this world. In 2005, Josh moved back to the Madison area, where he grew up. Going on far off adventures fuels the soul, but at some point he felt the pull to move back home to be closer to his family. During this time he began working in the real estate industry with his mom (Ruth) and felt somewhat uncertain if this was even the right career path. After all, his undergraduate degree is in Biology with an emphasis on Ecology and Environmental Science.

After the first year of modest success, Josh recognized that the key limiting factor was his level of commitment to real estate. His success previously in school and sports only came as a result of a high level of commitment and hard work. At that moment he applied the same work ethic to real estate and suddenly his career took off like a rocket. He continued to reinvest both time and money in his business to help his clients at the highest level possible. He personally bought a couple properties and learned first hand about managing risk while investing in real estate.
SHIFT
Between 2008 and 2012, when the economy shifted, Josh doubled down on the right activities to help his clients and continued to build his business every year. He read hundreds of books, bought a duplex, attended countless seminars, and masterminded with top agents across the country to learn the best practices of some of the very best real estate agents in the world. Aside from taking various real estate courses, he went on to graduate school at UW-Madison and finished his MBA (Masters in Business Administration) in 2013.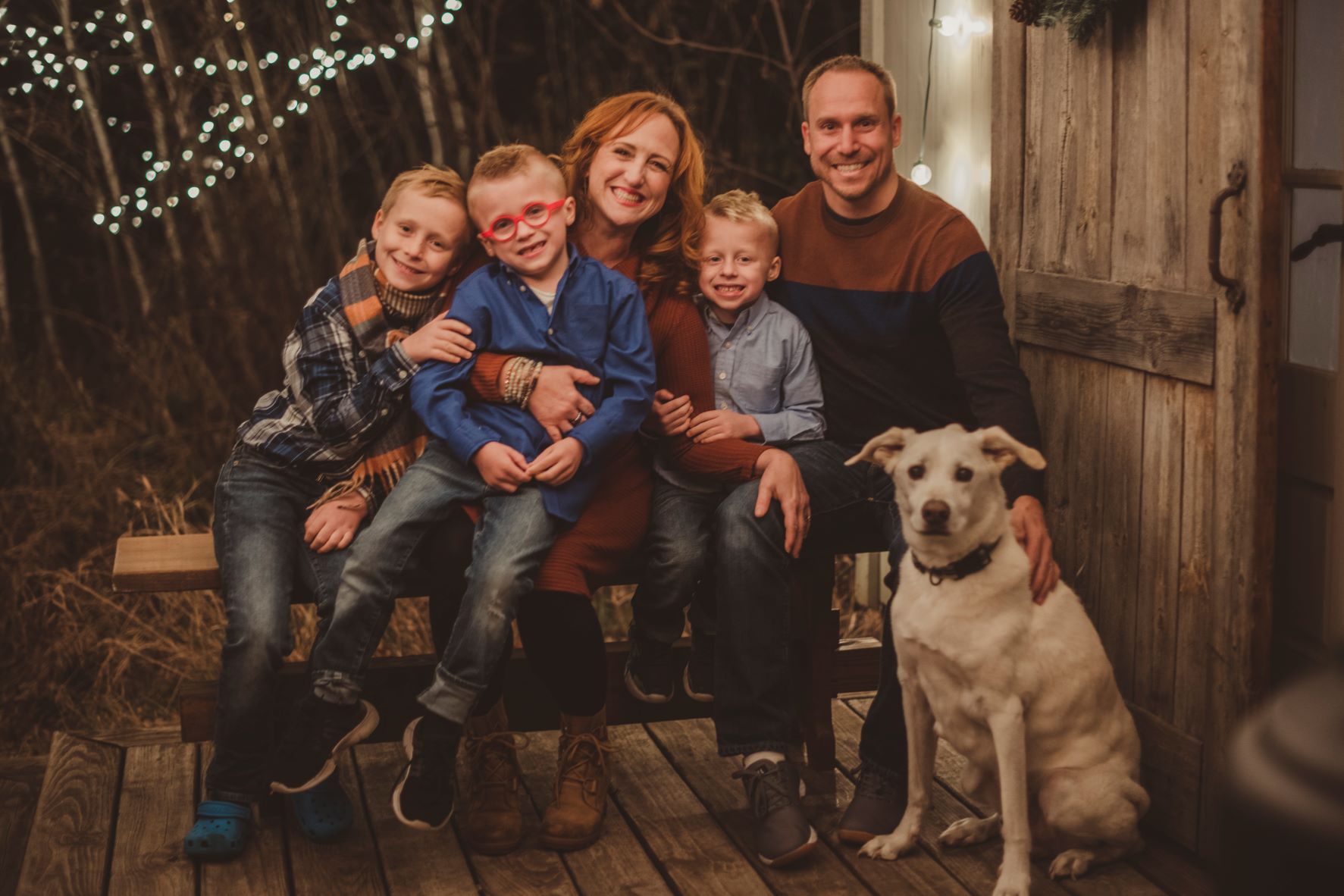 Today, Josh still loves helping his clients as one of the top agents in the Madison area. His adventures now include spending time with his wife and three active boys, often out wakeboarding, rock climbing, snowboarding and skiing, or out camping. His dream today is to help other real estate agents that want to grow along with us. In 2019, Josh and his team joined eXp Realty as part of their focus on high achievement and providing a better real estate experience. Today we are building a world class organization with the absolute best collaboration platform of some of the brightest and most successful agents from around the world. We're excited!

Ultimately, Josh Lavik cares about people and is on a mission to create A Better Real Estate Experience. Before, during, or after the sale, Josh Lavik and his team want to help with your real estate needs.

Resume
Featured Realtor TWICE on HGTV's House Hunters in 2013
EDUCATION
University of Wisconsin – UW-Madison MBA 2011-2013
Lawrence University, Appleton, WI1997-2001
REAL ESTATE TRAINING
Professional Designations achieved:
   LUXE - Luxury Listing Specialist - 2022
   SRS - Seller Representative Specialist - 2013
   CRS - Certified Residential Specialist - 2011
   GRI - Graduate of the Realtor Institute - 2007
   ABR - Accredited Buyers Representative - 2005
   ePro - Online marketing professional for real estate - 2006
   IMSD - Internet Marketing Specialist Designation - 2012 to 2013
   CCIM (in progress) - Certified Commercial Investment Member - 2006
Ninja Selling, NAR Convention, WRA Convention2005-2007
Real Estate Broker License - 2012
Real Estate Sales License - 2005
RECENT AWARDS
2022 - Certified Mentor at eXp Realty
2021 - Best of Monona (real estate agent) by Herald-Independent Newspaper, ICON Agent Award at eXp Realty
2020 - ICON Agent Award at eXp Realty, top 2.5% of over 30,0000 agents.  Best of Monona (real estate agent) by Herald-Independent Newspaper
2020 - Top 1.6% in sales.  #42 ranked agent out of 2,848 in South Central Wisconsin MLS.
#1 Ranked Real Estate Agent, out of 85 for KW Madison East - YTD Sales and Volume for 2018 (updated 1/31/19)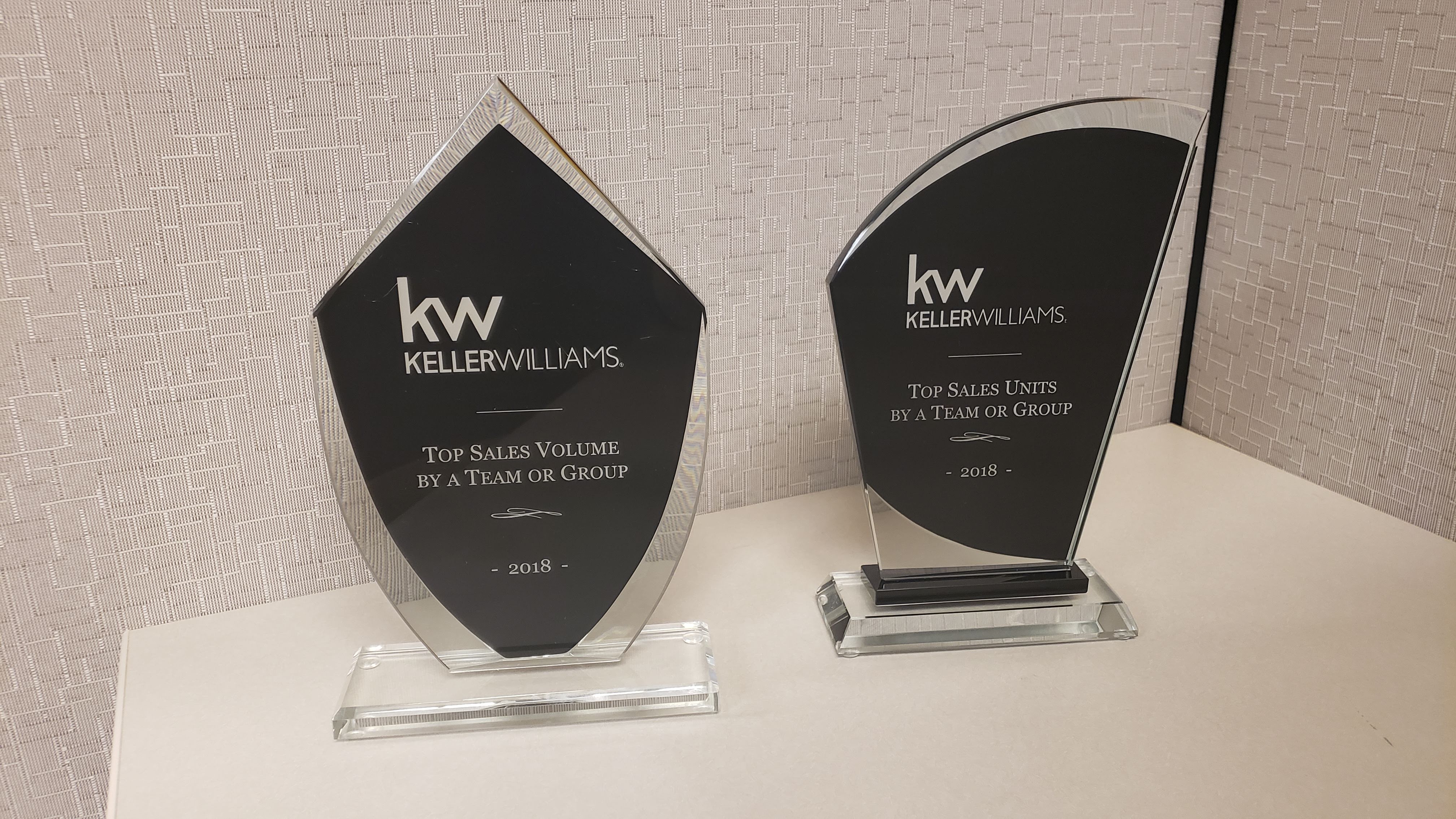 Helped 61 people with their move - 2018
Featured Agent on Top Agent Magazine - May 2018
Helped 55 people with their move - 2016
Helped 48 people with their move - 2015
#4 of 79 ranked KW agent at Madison Crossroads for homes sold - 2015
Endorsed Local Provider by Dave Ramsey - 2014
Among the top 5% of 2371 real estate agents for units sold - 2014
Helped 43 people with their move - 2014
Helped 35 people with their move - 2013
Top 10% of all sales agents in South Central Wisconsin - 2012
Keeper of the Culture Award for Keller Williams - 2012
Top 40 Under 40 for In Business Magazine – Greater Madison area2010
Chairman's Club for Stark Company Realtors - #11 of 175 agents2009
Leadership Greater Madison Graduate2009
CIVITAS Graduate - further civic engagement2008
COMMUNITY ACTIVITIES
Waunona Neighborhood Association President - 2017 to 2019
MESBA (Monona East Side Business Alliance) - Board Member and VP 2017 to 2019
Madison MAGNET – Committee Co-Chair and Board Member2005-2010
Cystic Fibrosis Foundation – Board member2010
Downtown Madison, Inc – On Economic Development Committee2006-2010
Greater Madison Chamber of Commerce – Active Member2005-2010
Beta Theta Pi – Recruitment Advisor for UW-Madison Chapter2007-2008
Polar Plunge – jumped into Lake Monona in February to raise money  for the Special Olympics
Other interests:  rock-climbing, snowboarding, biking, camping, running, reading, traveling, church