Home Perks Program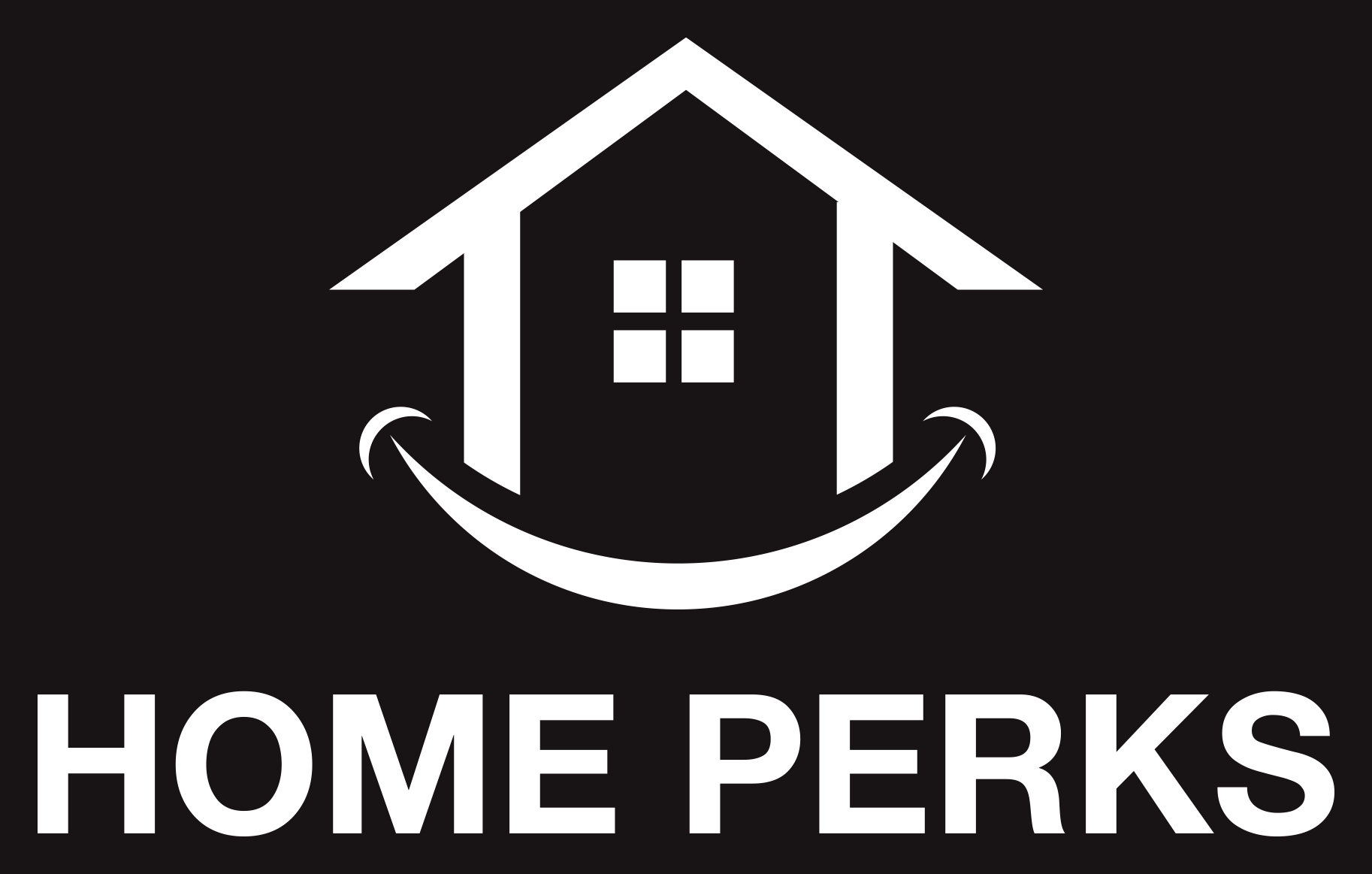 You have found the perfect home and now it's time to figure out your moving plan. When you choose to partner with Josh Lavik & Associates, life just got better because you can use our FREE 16' moving truck as part of our Home Perks™ program.
We believe that the people who support our business, whether buying, selling, or referring a family member or friend to us, should get a little extra, and that's why we've founded the Home Perks™ program.

We are the ONLY real estate company in South Central Wisconsin that gives you this much value!
At Josh Lavik & Associates we believe that you deserve rewards just for being a client and/or referral partner! When you choose to support our company you'll instantly get "perks".
Please note: Truck reservations are limited and on a first-come basis. Due to demand, we may limit reservations to 24 hours to allow for all of our reservations to be met.
A few limitations:
We just ask that you return it with a full tank of gas! It's that easy!
Give us a call, at 608-440-9886, to make your reservation! Reservations fill the calendar quickly so make your reservation early!
What Our Program Includes:
Moving Benefits
16 Foot Moving Truck
Moving Dolly
Packing Blankets
Tie Downs
Easy-to-use loading ramp
Furniture slides
---
Household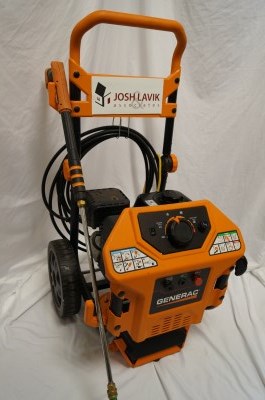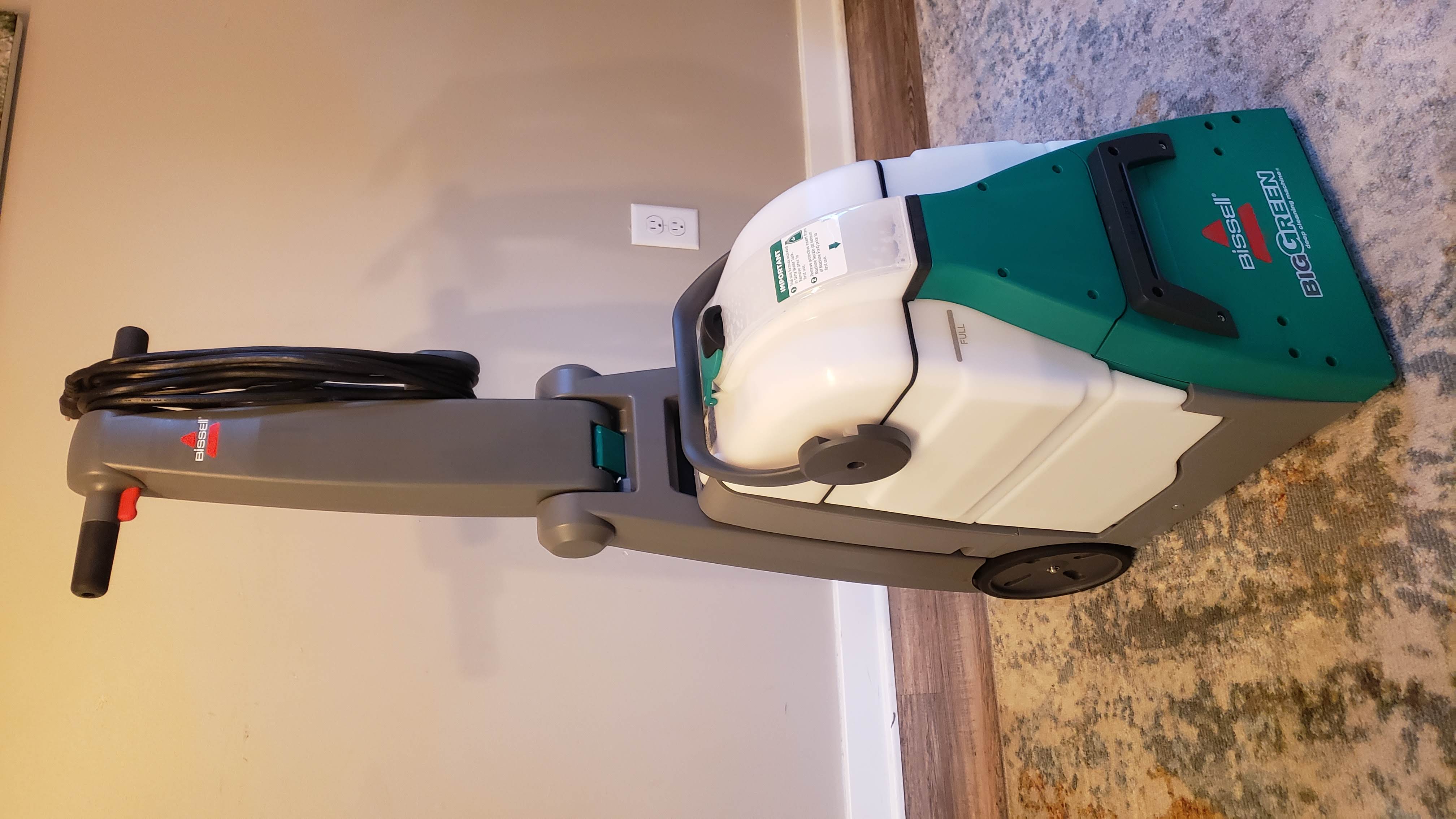 Carpet Shampooer
Power Washer
Wheelbarrow
Tree Trimming tools
Yard Hand Tools (shovel, rake, etc)
Ladders
Hedge trimer
---
Entertainment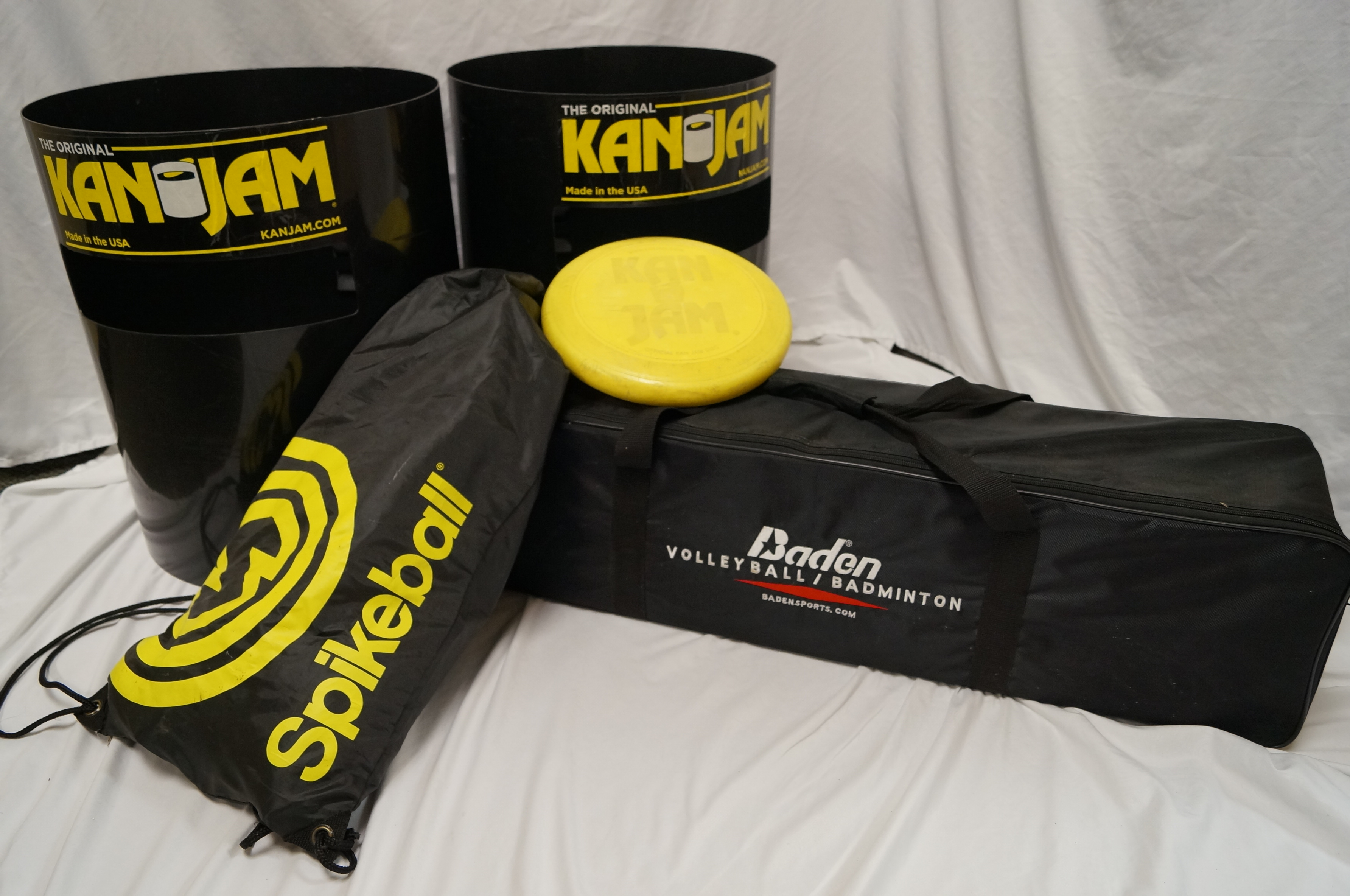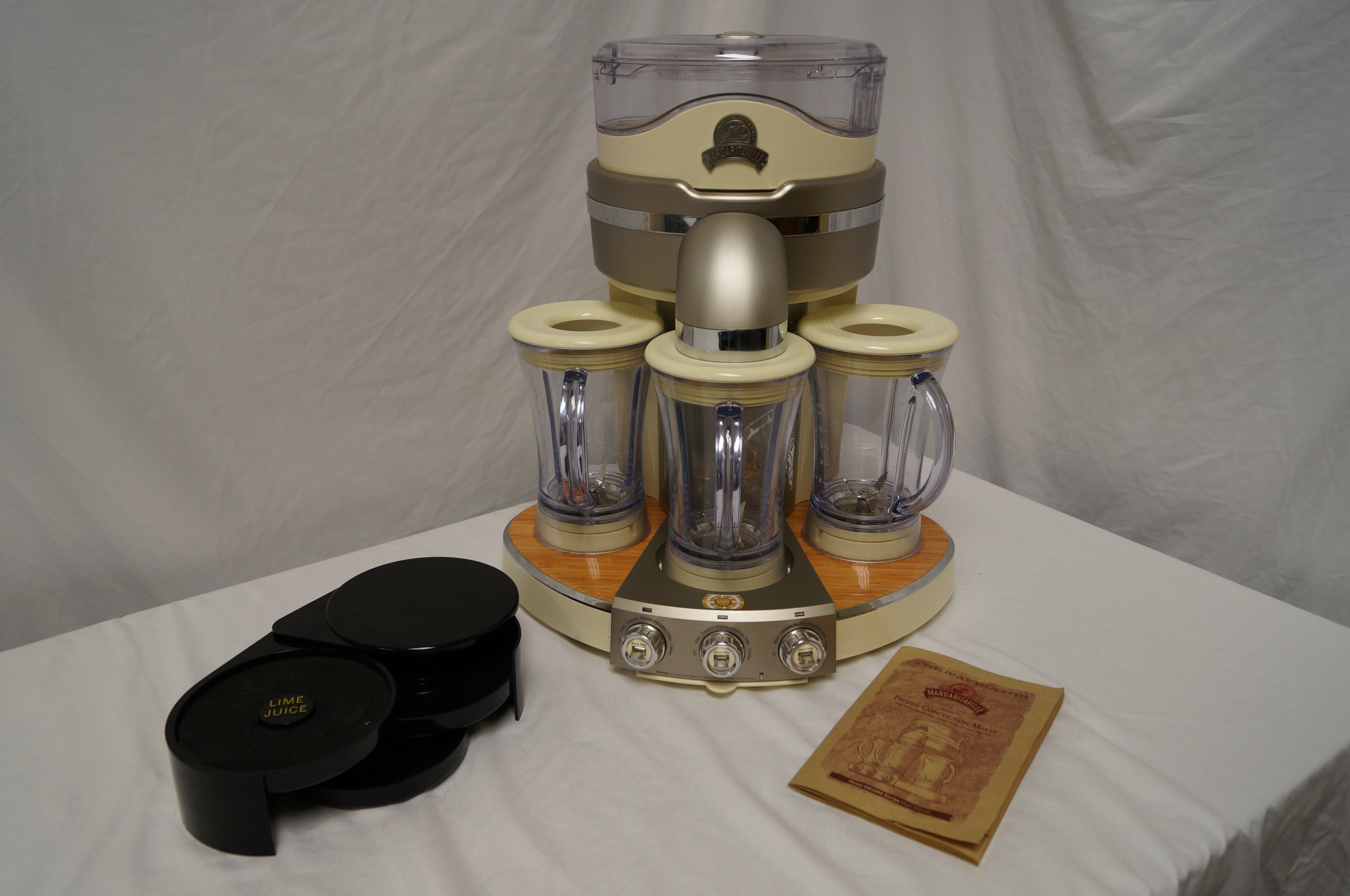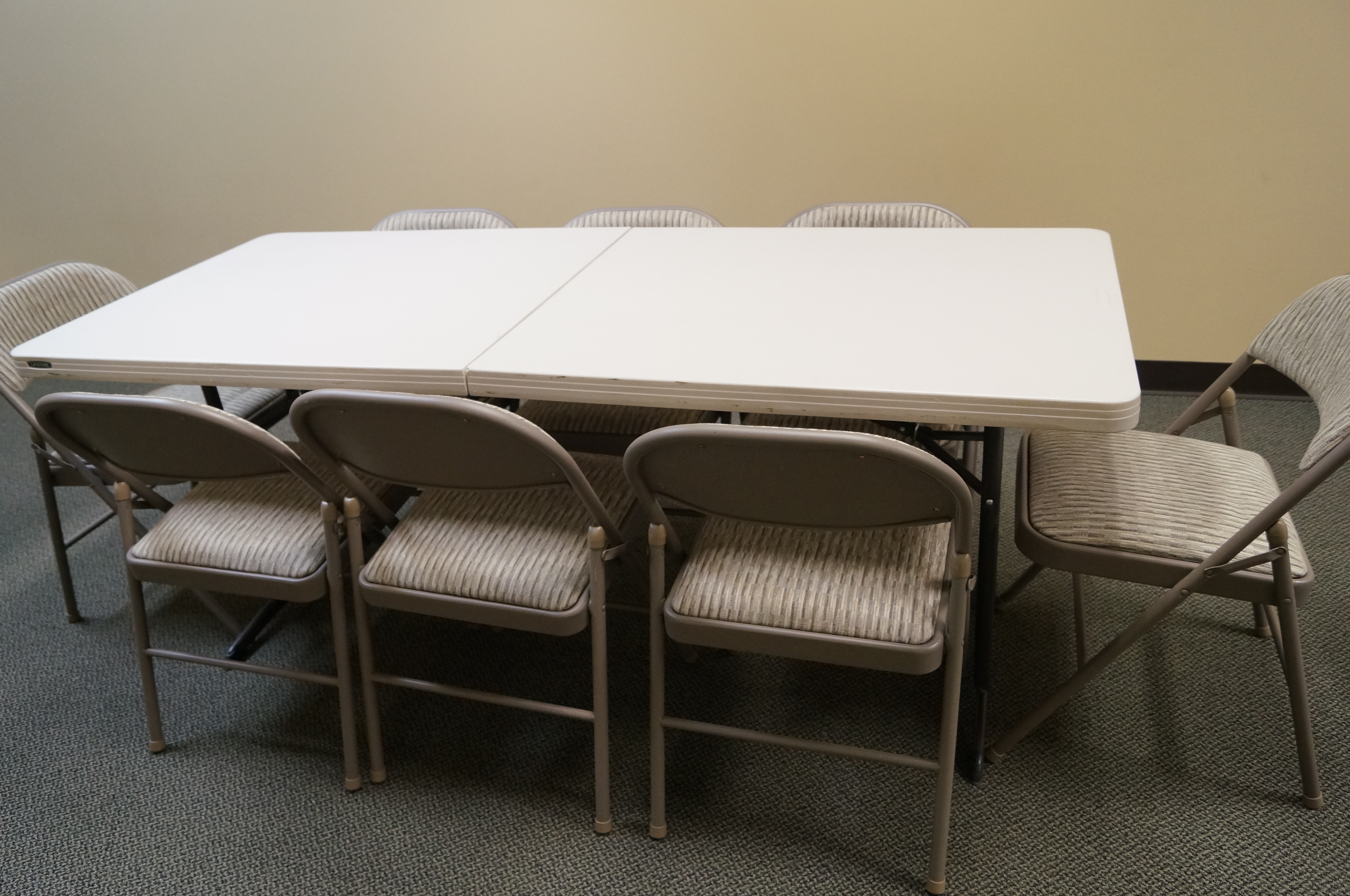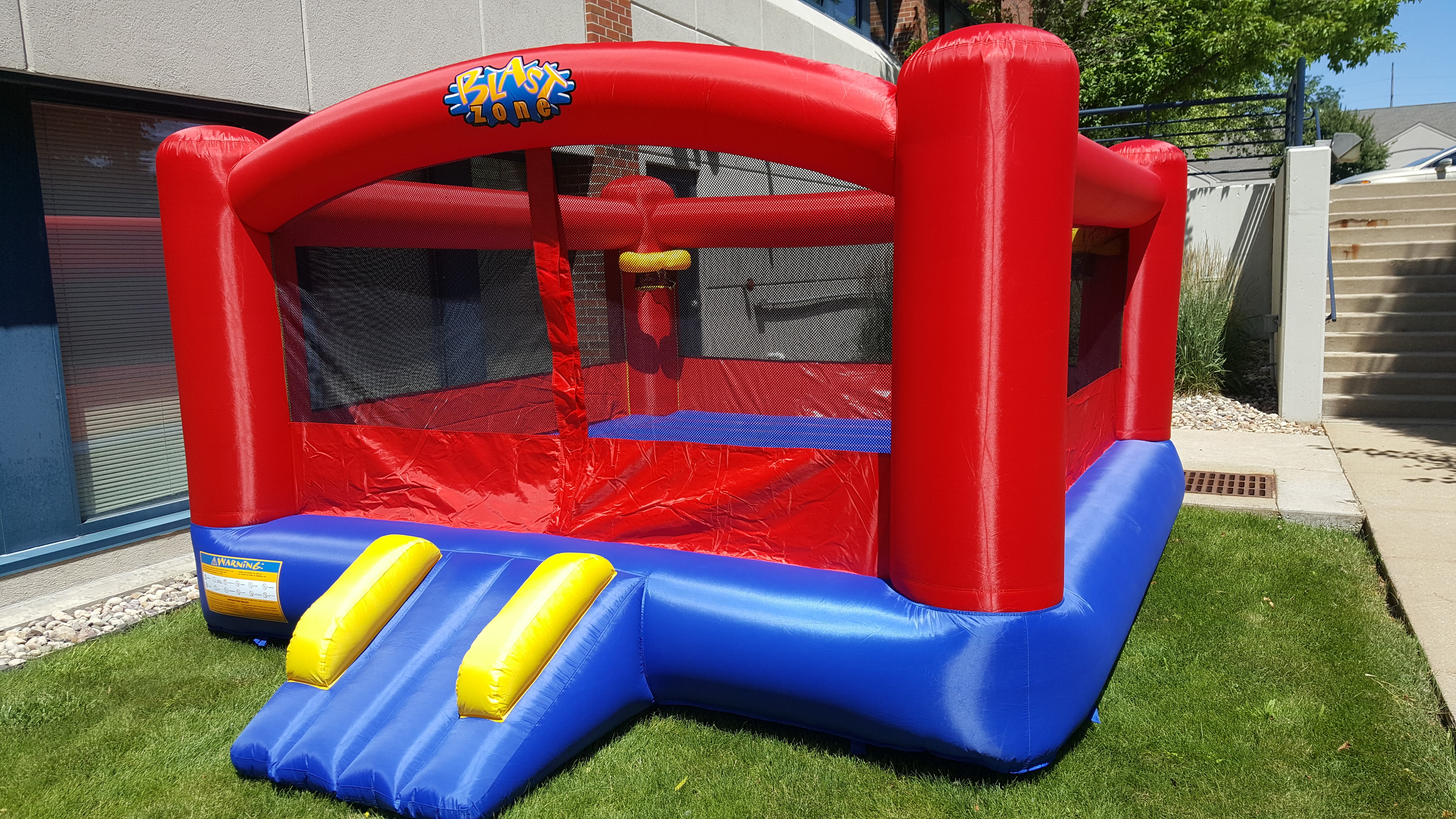 4 Tables & 24 Folding Chairs
Oversized Cooler
Games: Kan Jams, Spike Ball, and Volleyball
Drink Koozies
3 Pitcher Margarita Maker
Bounce House
---
GIVING BACK
We believe that selling real estate is more than just a transaction! In fact, it should impact our community as well. Our purpose in this world is to help others and be servant-minded.
When you choose Josh Lavik & Associates to help you buy, sell, or invest in real estate we will give a portion of our profits back to a local charity or non-profit of your choosing. Now you can hire a great real estate team and know that you're also helping our local community. Check out our giving back page to see some of the organizations that we have been able to help in the past.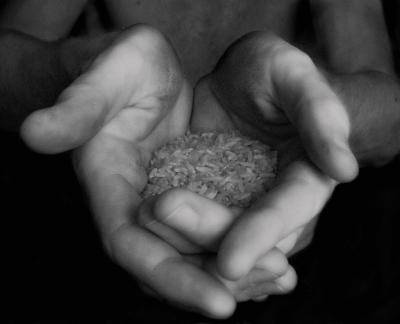 Contact us today to further discuss your real estate needs. We are grateful for the opportunity to serve you. Have a great day!