Madison's North Side
Josh Lavik & Associates is your local real estate connection at Keller Williams Realty in Madison, Wisconsin.
BOUNDARIES
The southern border is the Yahara River at Tenney Park. The north boundary is the Cherokee Marsh. To the east is Packers Ave and the West border is along Lake Mendota and the Village of Maple Bluff.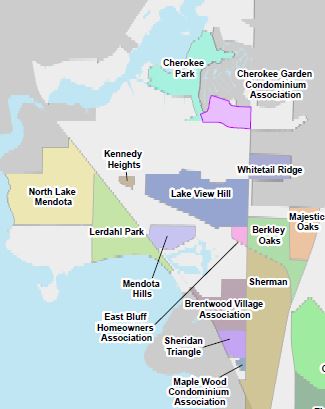 WHY DO PEOPLE LIVE HERE?
When many of the homes were built during the late 1940's into the 1960's folks were looking to realize the American Dream of homeownership. The north side of Madison became an appealing place for families looking for a great area to raise their children and also due to close proximity to some of the largest employers in the area. Of course, another reason that people live in this area is that they love being on or near the lakes of Madison.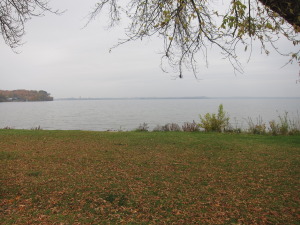 WHAT DOES THE NEIGHBORHOOD LOOK LIKE?
Many of the single family homes are more modest sized ranch, transitional, or bi-level style homes in addition to a few condominium associations. While other areas along Woodward Drive include much larger and more expensive waterfront homes. The...