Madison, along with other cities in the Midwest have started to attract a large number of millennial homebuyers. The affordability and large number of amenities are two of the main reasons this area of the county has become popular for millennials. While retirees may be looking to escape to a warmer climate, younger generations love Madison because of the many things it has to offer, especially the five awesome lakes.
In addition, millennials tend to enjoy college towns. Madison is at the top of the list for college towns followed by Omaha, Minneapolis, Columbus and Des Moines. These areas tend to be very popular for millennial homebuyers throughout the Midwestern area of the United States.
More than Lakes and Universities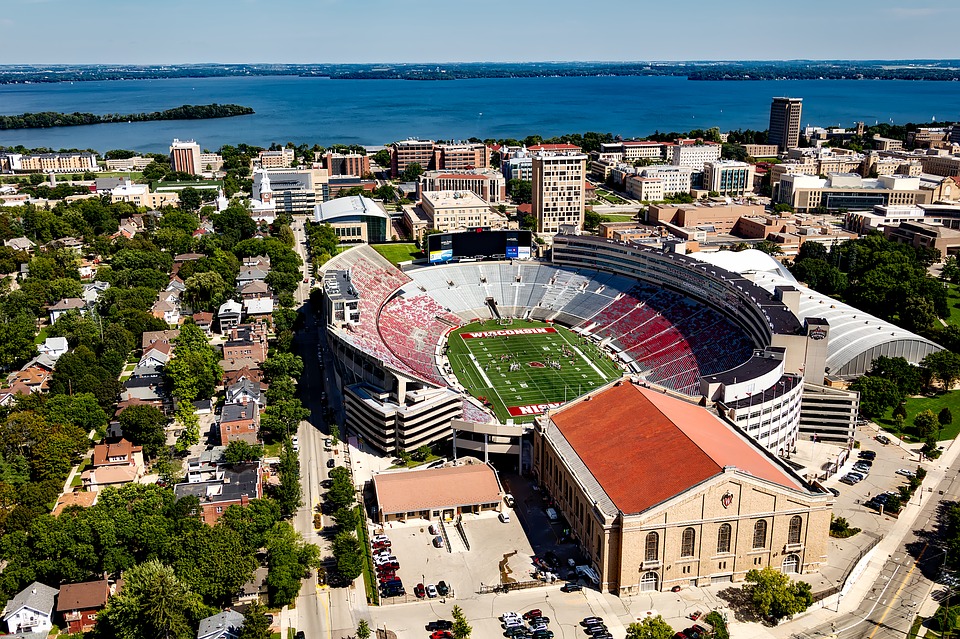 Madison, Wisconsin isn't just a city with universities and lakes, however. Millennials love these two cool features, but, they also love the zoo, Monona Terrace, the farmer's markets, Olbrich Gardens, the incredible trails and the many other attractions found throughout. Of course, there are plenty of sports to both play and watch and the restaurants are rather amazing, too. In fact, Madison has been named as a top foodie destination in the past, which lines up with what millennials seek.
With 2017 expected to see about one-third of the homebuyers from the millennial generation, it shouldn't be surprising they are flocking to Madison and other Midwestern cities. Many are returning to their alma mater...